Published: Monday, August 19, 2013 11:27 AM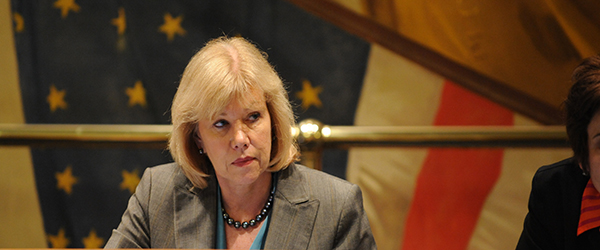 DEERFIELD – A new law sponsored by State Senator Julie Morrison will ensure that the public and the press know when a company, political group or nonprofit is lobbying the government.
"Like it or not, lobbyists have become part of our political system," the Deerfield Democrat said. "The people deserve to know which companies are trying to influence our laws and who they hire to do it."
Current law requires lobbyists to disclose who hires them. However, there's a loophole that many companies use to skirt the law. Companies will hire one person as their lobbyist, and then that person will subcontract out to others to do the actual work – sometimes as many as dozens of other people. Those subcontractors only have to list the person who hired them, not the company they are actually lobbying for.
Category: Latest News