Published: Tuesday, October 01, 2013 08:56 AM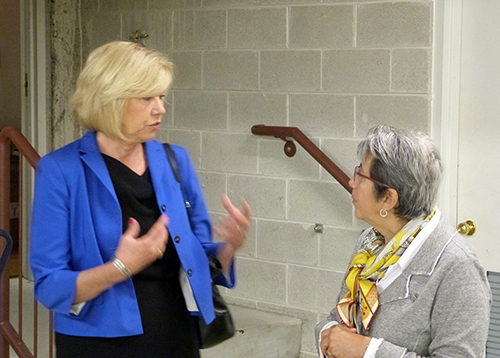 On Friday, State Senator Julie Morrison visited Arden Shore Child and Family Services – a 115-year-old child service provider in Lake County.
Arden Shore's location, services and workers have changed over the decades, but its core mission has remained the same: to help children grow up in safe, structured, nurturing environments.
The service provider has come a long way since its creation as a summer camp on the shores of Lake Michigan for poor women and children living in Chicago. Today, Arden Shore runs a group home for children with special needs, a foster program and various support programs for parents and other caregivers. It also recognizes the importance of Lake County's growing Latino population and provides bilingual services.
Category: Latest News