Published: Wednesday, May 03, 2023 02:41 PM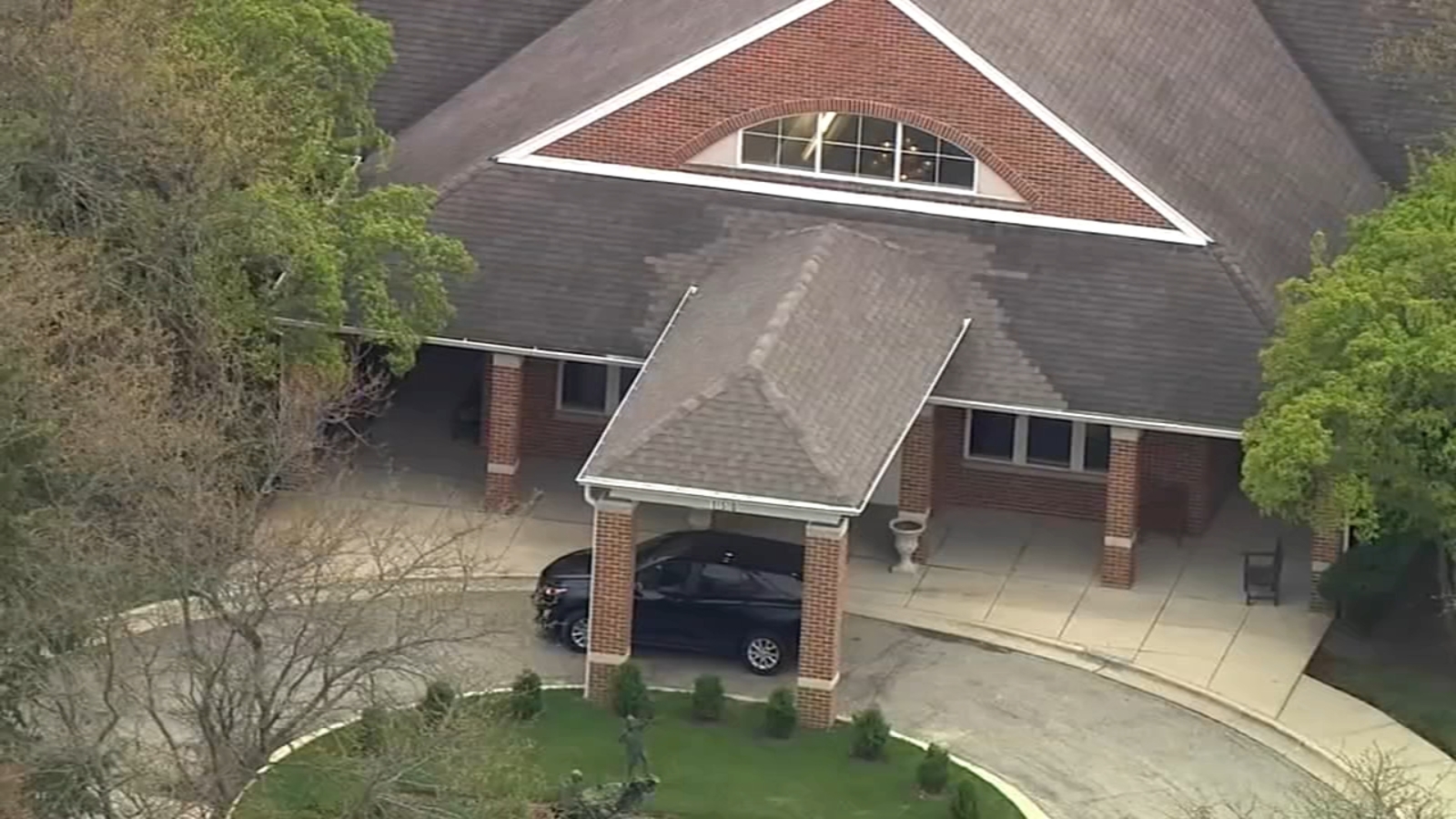 LINCOLNSHIRE – State Senator Julie Morrison is calling on the Warren Barr Lincolnshire nursing facility to ensure residents have 24/7 access to critical care staff, following reports that staff numbers were at dangerously low levels Monday morning.
"There is absolutely no excuse for medical staff to be at dangerously low levels," said Morrison (D-Lake Forest). "Nursing home management has a duty to provide around the clock care. A delay in care could be the difference between life and death."
The Illinois Department of Public Health opened an investigation into the Lincolnshire Nursing Home after reports that there was a lack of clinical care staff to help the facility's 104 residents Monday. The agency quickly worked to develop a plan for continuing coverage and is launching a full investigation into the matter.
Morrison thanks IDPH for taking swift action, but is calling upon Warren Barr Lincolnshire to improve its operations so a future tragedy doesn't occur.
"Our state's most vulnerable residents are often in nursing homes for access to 24/7 care and assistance," Morrison said. "The issue at Lincolnshire should have never happened in the first place – and we must ensure it never happens again."
Morrison will continue to monitor the situation and work with IDPH to ensure residents are cared for.
Category: Latest