Published: Thursday, July 20, 2023 08:55 AM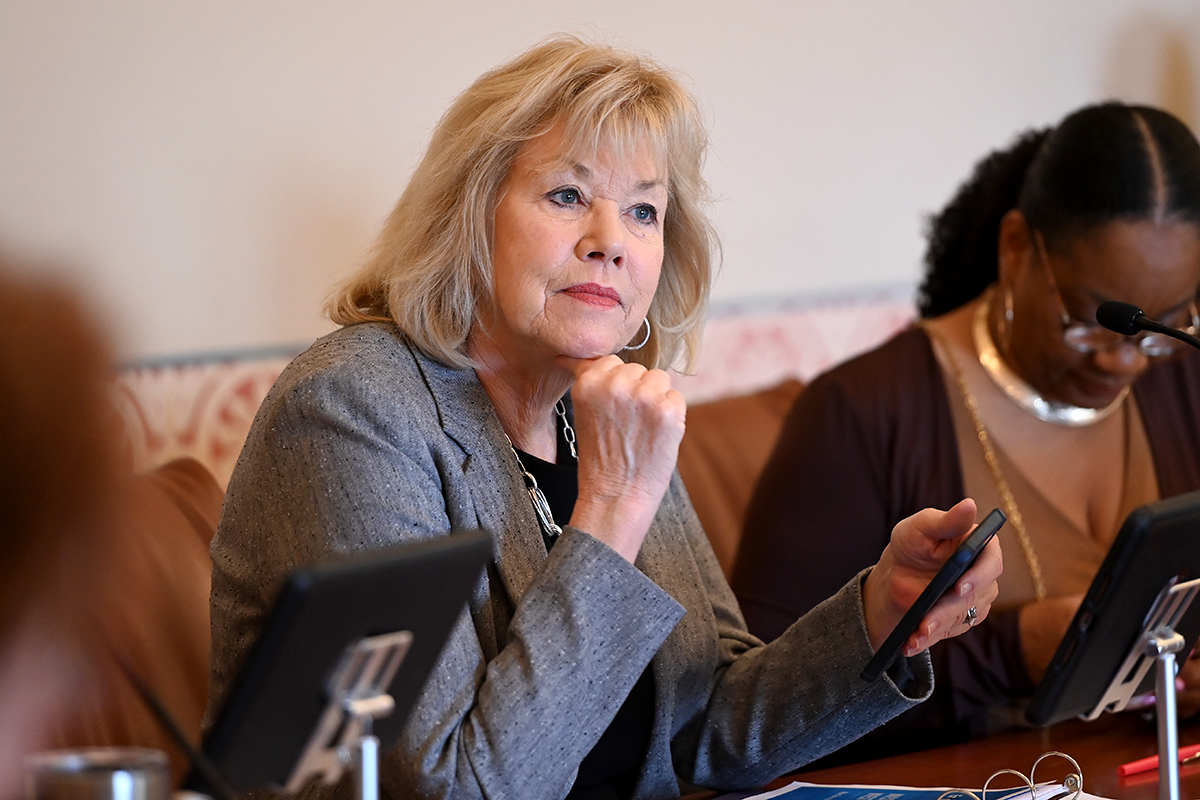 HIGHLAND PARK – State Senator Julie Morrison was recognized by the Highland Park City Council for her steadfast work in leading a comprehensive law allowing law enforcement to use drones to monitor large events and identify public safety issues.
"It's more pertinent than ever that law enforcement are equipped with the most modern tools and training to keep communities safe," said Morrison (D-Lake Forest). "It's simple: drones will save lives. I thank the Highland Park community for trusting me to represent them in Springfield and bring forth commonsense legislation to make our community safer."
The law came nearly a year after Morrison's family and hundreds of people in the Highland Park community ran for their lives as a gunman opened fire on the town from a rooftop, killing seven and injuring 48.
Morrison immediately got to work to put forth legislation to ensure parade goers – and other attendees of large events – can live with better peace of mind. Her measure – House Bill 3902 – allows law enforcement to use drones to monitor special events, like parades and festivals, to detect breaches and identify public safety issues.
It garnered support from Governor JB Pritzker, who said the new measure will give law enforcement another tool to keep our communities safe.
"Part of addressing public safety means constantly adapting to new technologies and tools that can protect our communities, and Senator Morrison's bill does just that," said Governor JB Pritzker. "Alongside the banning of assault weapons and strengthening penalties on 'ghost guns,' this important law gives law enforcement another tool to work to ensure that Illinoisans can gather together in times of celebration or remembrance without fear of becoming another mass shooting statistic."
The measure was signed into law June 16 and took effect immediately.
Category: Latest News