Published: Monday, June 12, 2023 09:34 AM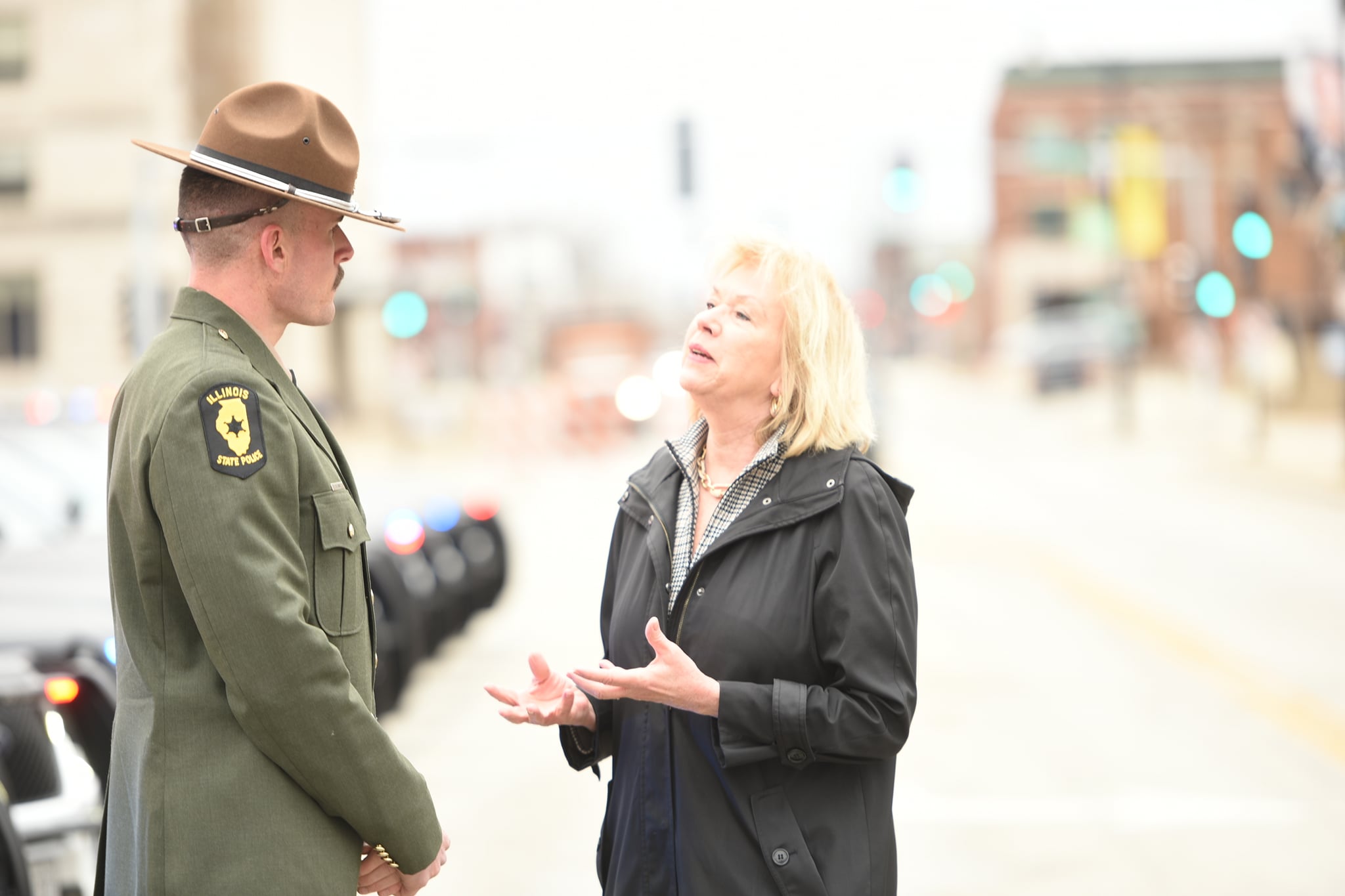 SPRINGFIELD – With bipartisan support and in tandem with the Illinois State Police, State Senator Julie Morrison led a measure to modernize the department, ultimately leading to ISP having greater resources to keep our communities safe.
"Modernization will help Illinois' strategic planning when it comes to investigating cybercrime and domestic terrorist incidents," said Morrison (D-Lake Forest). "Giving police the tools they need to best support our communities is a top priority of mine."
An initiative of ISP, the measure works to align the department with federal regulations, address audit findings and assign duties according to strategic planning of the Illinois State Police.
House Bill 2412 will make the Division of Criminal Investigations responsible for investigating cybercrimes, domestic terrorism and a number of other issues.
It further expands the responsibilities of both the Division of Patrol Operations and the Division of Forensic Services.
"These modernization efforts will help keep up with the times – cybercrimes and cyberstalking were completely unheard of 30 years ago," said Morrison. "We need to ensure ISP has modern resources to protect our children."
Morrison worked across the aisle and with the Illinois State Police to pass the measure.
"This legislation signed today strengthens ISP's ability to address new and emerging threats, interdict human and illegal firearms trafficking, and solidifies ISP's central role of fighting crime in Illinois," said ISP Director Brendan F. Kelly. "We thank Senator Morrison for her support of ISP, safety, and justice."
House Bill 2412 was signed into law Friday.
Category: Latest News