Published: Friday, February 25, 2022 11:05 AM
SPRINGFIELD – To give insulin-dependent diabetics a more effective way to manage their blood sugar levels, State Senator Julie Morrison (D-Lake Forest) led a bill through the Senate to require insurance plans to cover continuous glucose monitors.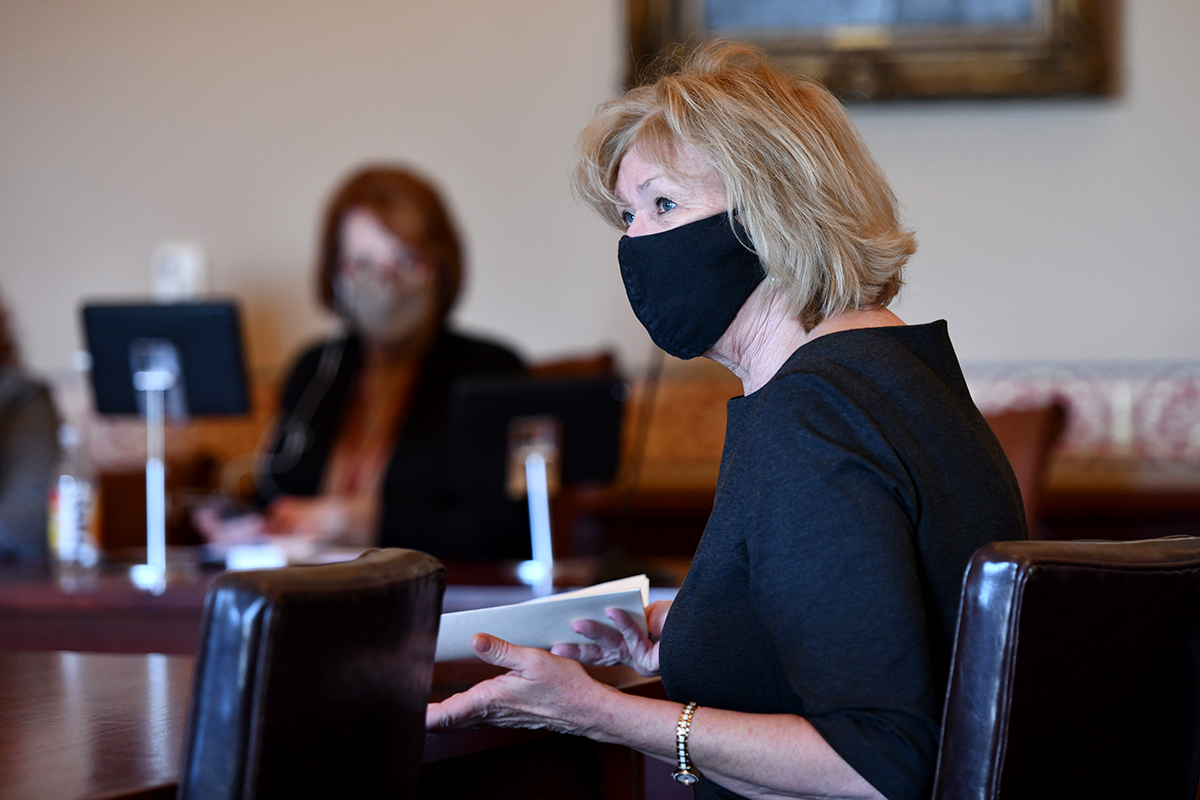 "This is a development in science that should be used to help people better regulate their diabetes," Morrison said. "Glucose monitoring systems should be covered the same as other medical equipment."
Under Morrison's proposal, insurance plans would be required to include coverage for continuous glucose monitors, which are regularly used to help people manages their diabetes through a wearable device rather than pricking their finger. Any person with Type 1 or Type 2 diabetes that requires insulin would be provided coverage beginning Jan. 1, 2024.
In Illinois alone, approximately 1.3 million adults have diabetes – about 12.5% of the state's population –according to the Illinois Department of Public Health.
Morrison has been a long-time advocate for people with diabetes, supporting a 2019 measure that capped patients' out-of-pocket costs for prescription insulin at $100 for a 30-day supply.
Senate Bill 2969 passed the Senate Friday.
Category: Latest News