Published: Thursday, February 24, 2022 03:42 PM
SPRINGFIELD –State Senator Julie Morrison (D-Lake Forest) is leading a commonsense measure through the Senate to ensure patient-on-patient abuse is reported to law enforcement.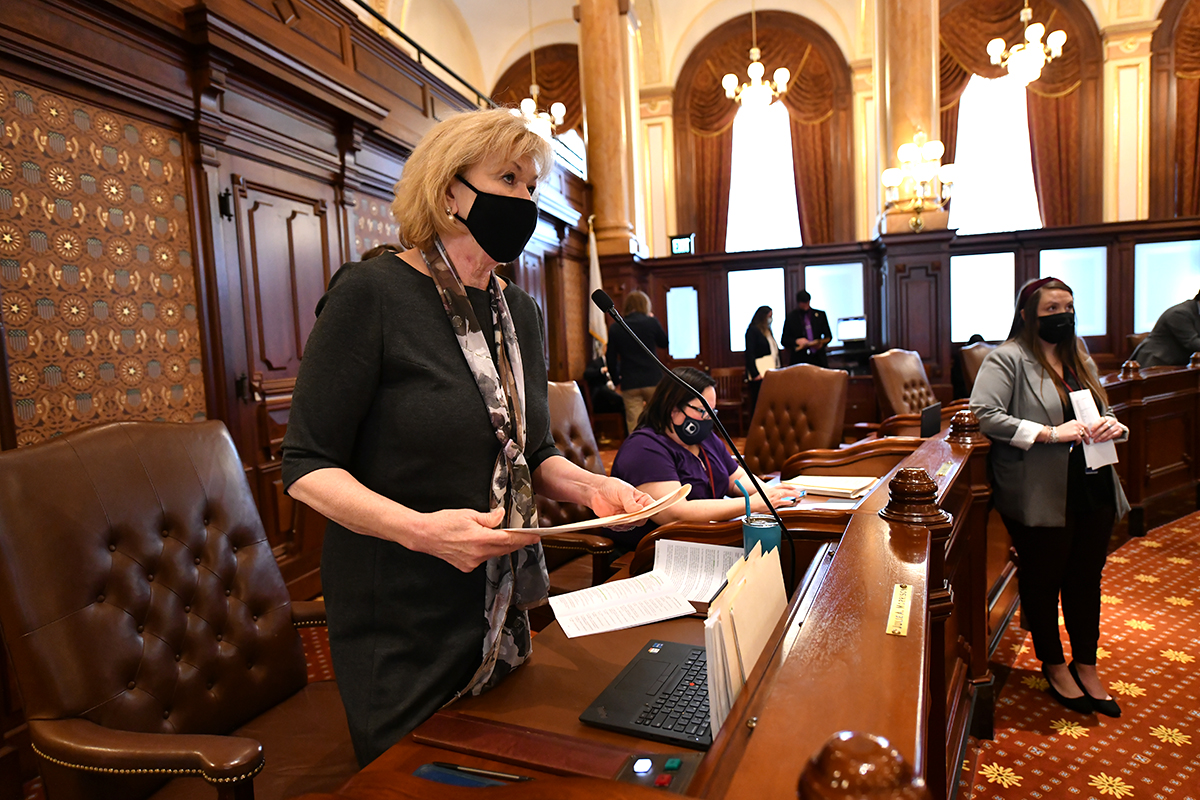 "Any instance of mental, physical or sexual misconduct must be taken seriously and reported immediately," Morrison said. "Oftentimes, patients cannot advocate for themselves – so they need staff to step up and advocate for help on their behalf."
Morrison's proposal requires hospital staff to report to law enforcement and the Illinois Department of Public Health if a patient abuses another patient. Currently, only abuse committed by a staff member of a health care facility must be reported.
Morrison's proposal comes following a ProPublica report that found a patient at a Chicago-based psychiatric ward sexually assaulted another patient but was not reported to the police for several week.
To ensure patients are given the same protections against other patients as they are against hospital staff, Morrison is leading the charge to update the Hospital Licensing Act to include patient-on-patient abuse as misconduct that must be immediately reported.
"Patients are already struggling with illness and trauma – the last thing they need is to feel unheard or unprotected," Morrison said. "It's disheartening this isn't already law – but I'm hopeful this is the year that changes."
Senate Bill 2977 passed the Senate Wednesday.
Category: Latest News