Published: Monday, December 20, 2021 08:58 AM
SPRINGFIELD – State Senator Julie Morrison (D-Lake Forest) championed a law signed Friday to divert the state's vulnerable youth from juvenile justice systems or the Department of Children and Family Services' care, while working to keep families together.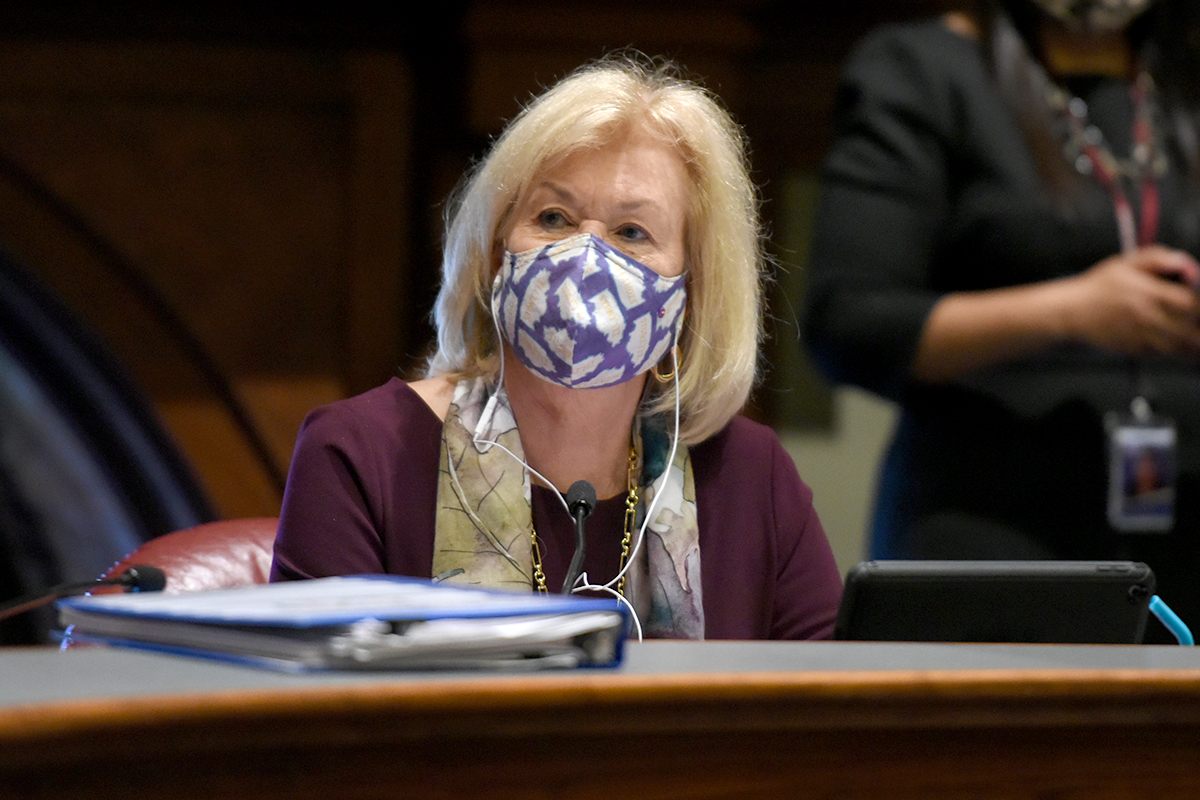 "Providing immediate on-site crisis intervention for vulnerable youth can be the difference between a spending their young life in a loving home or in the juvenile justice system," Morrison. "This is an already successful program that we can take further advantage of to ensure children get the help and support they need."
The law allows child welfare agencies under the Comprehensive Community-Based Youth Service Program to be licensed as host homes. When an issue with a child occurs, they can be temporarily removed from their household to receive the intervention they need. Giving vulnerable youth ages 11-17 the opportunity to get temporary assistance leads them to reunification with their families rather than being placed in the care of DCFS or becoming part of the juvenile justice system.
Comprehensive Community-Based Youth Service Programs – or CCYBS – designate community-based services to provide immediate crisis intervention programs to children who are homeless without parents, beyond control of their parents, have run away from home, have been locked out of their homes or are at risk of involvement with the child welfare or juvenile justice system.
CCYBS' offer resources to ensure the safety of children, provide placement services and work with families on reunification – among other services – that can help get at-risk youth on the right track.
"Our top priority is ensuring we keep children in healthy, safe environments that will allow them to grow and prosper," Morrison said. "By providing support, assistance and education to teens and their parents alike, we are helping them build positive family dynamics."
House Bill 692 was signed into law Friday and takes effect Jan. 1, 2023.
Category: Latest News