Published: Thursday, October 14, 2021 12:58 PM
NORTH CHICAGO – State Senator Julie Morrison (D-Lake Forest) is congratulating Rosalind Franklin University for being awarded $2 million in grants to build a state-of-the-art wet lab space.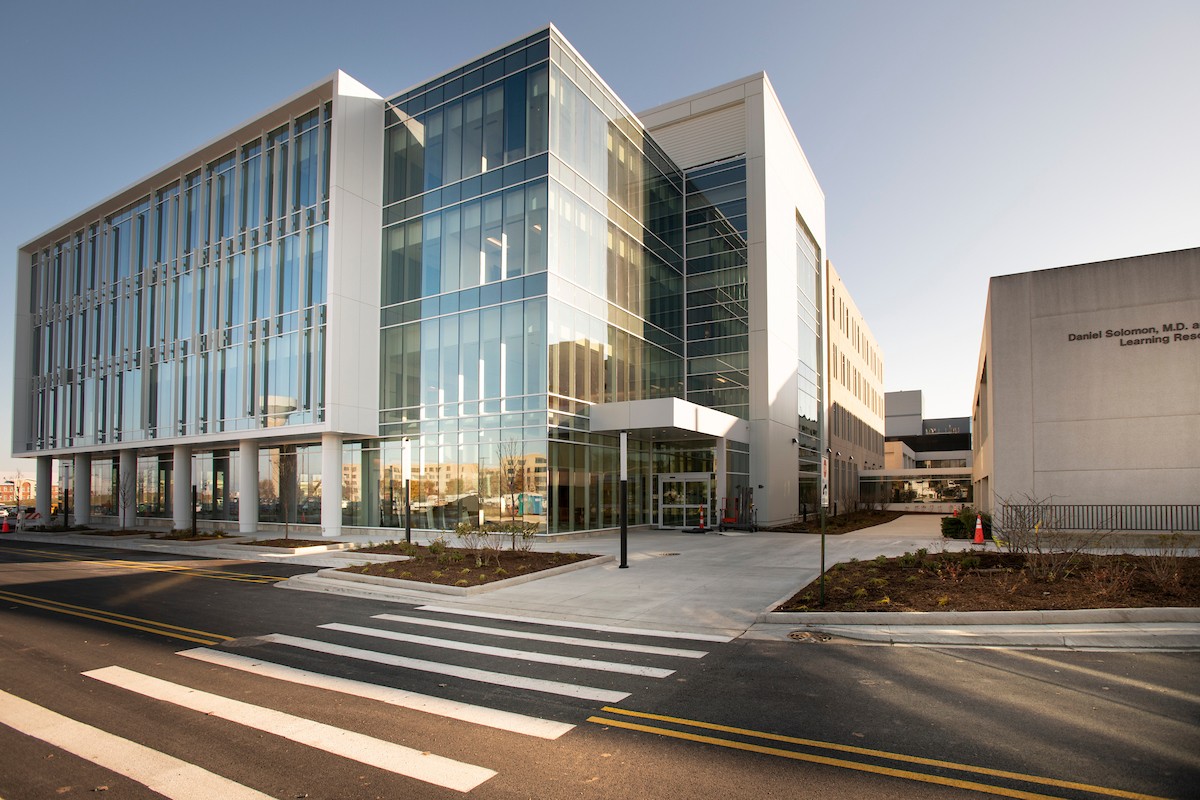 "As the past year has shown us, research and medicine are at the forefront of our everyday lives," Morrison said. "The money granted to Rosalind Franklin will bolster research while bringing investments to the community."
The North Chicago-based university was one of eight Illinois companies to be granted funds through the Wet Lab Capital program created under the Rebuild Illinois infrastructure plan. Rosalind Franklin University will use the more than $2 million allocated to create additional space in its Innovation and Research Park to advance research and medicine.
Wet labs are where cutting-edge research in life sciences occurs and represent a critical component of research and development for companies in biotechnology, pharmaceuticals/medicines, medical devices and diagnostics, research and manufacturing organizations, and more. Wet lab space is customized with ventilation and other infrastructure needed to handle chemicals and materials commonly associated with biotech research.
"We're proud to partner with the state of Illinois on our vision for the Innovation and Research Park, which is establishing itself as a regional hub for healthcare innovation and entrepreneurship," said Dr. Wendy Rheault, president and CEO of Rosalind Franklin University. "The DCEO is helping us propel a development that will have a significant economic regional impact. Working together in public/private partnership, we're building a research enterprise that will benefit our university, our communities and our region for generations to come."
Category: Latest News