Published: Wednesday, May 19, 2021 11:44 AM
HIGHWOOD – State Senator Julie Morrison (D-Lake Forest) is congratulating Highwood Public Library for winning the highest honor a library can achieve from the Institute of Museum of Library Services.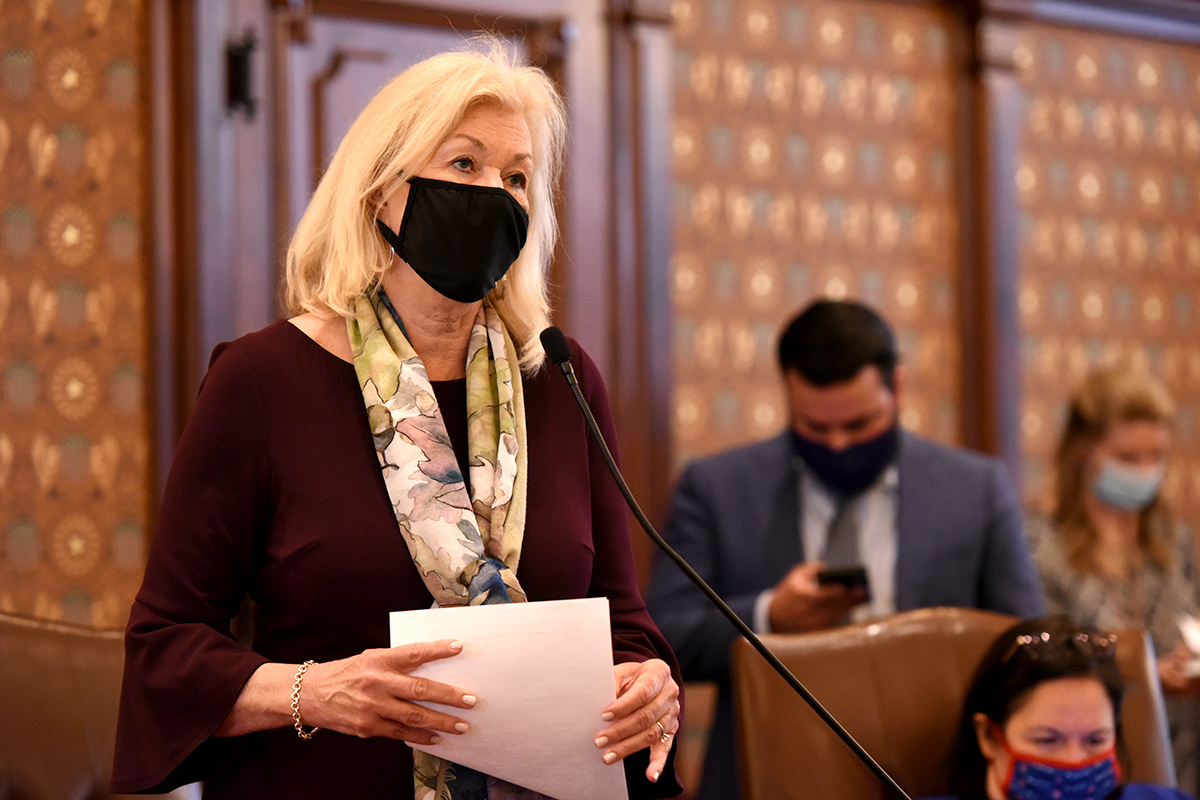 "The library is more than books and periodicals. It's technology for low-income families. It's a guiding hand during the pandemic when jobs were lost, when schools were closed, and when the pantries were bare," Morrison said. "It's a place Highwood residents could count on for acceptance, connection and ongoing support."
Highwood Public Library was awarded the 2021 National Medal for Museum and Library Service Award from the Institute of Museum and Library Services. It will be presented the award at a virtual ceremony in July.
Highwood Public Library was one of just six award winners nationwide. To receive the medal, libraries must provide dynamic programming and services that exceed expected levels of services. Additionally, the libraries must bring change that touches the lives of people and helps the community thrive.
"There is no library more deserving of the honor and recognition than Highwood," Morrison said. "From educational support to free multicultural and bilingual programs and services, the library is a one-stop shop for all residents' needs."
To read more about Highwood Public Library's recognition, people can visit the Institute of Museum of Library Services' website.
Category: Latest News