Published: Tuesday, April 27, 2021 08:43 AM
HIGHWOOD – State Senator Julie Morrison (D-Lake Forest) is congratulating dozens of students in the district she represents for being named 2021-22 Illinois State Scholars by the Illinois Student Assistance Commission.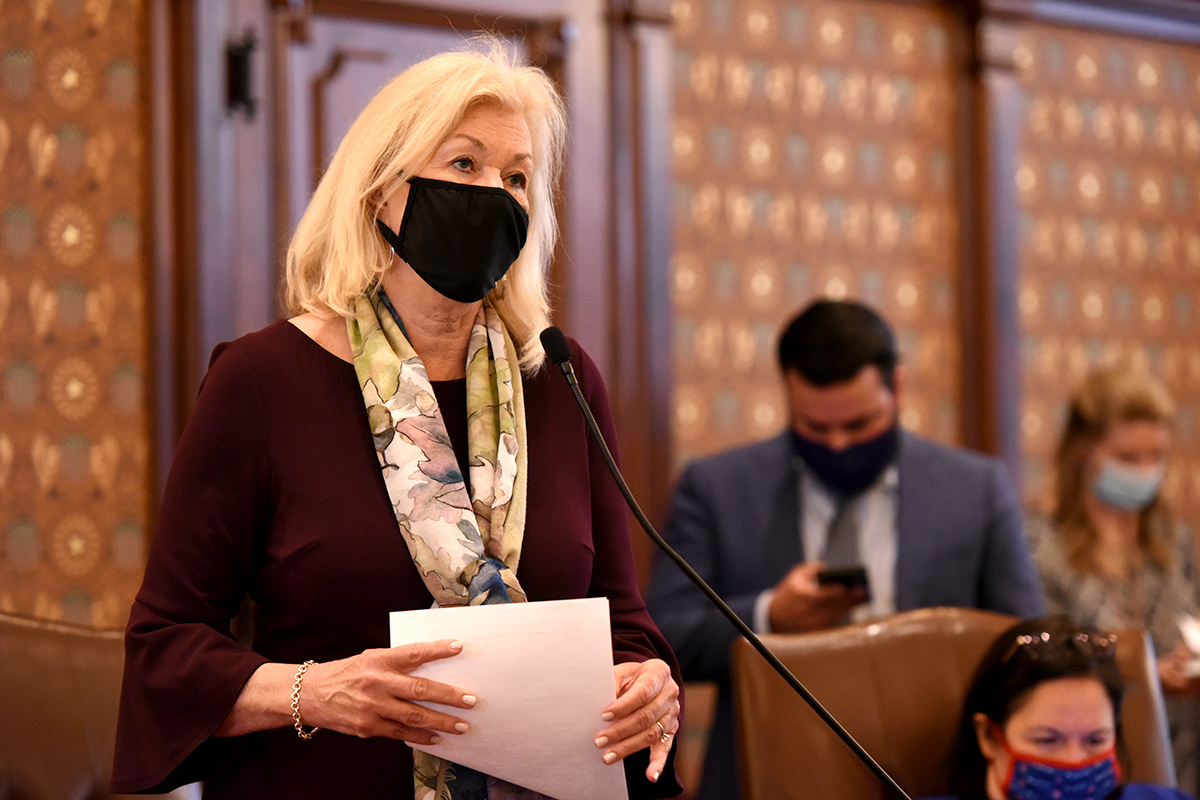 "Despite the obstacles the COVID-19 pandemic brought forth, students across the state continued to work hard to make the most of the situation," Morrison said. "Illinois State Scholar recipients have proven nothing can stand in their way toward a successful educational career."
Illinois State Scholar winners rank in approximately the top 10% of the state's high school seniors from 676 high schools in all 102 counties. Selection is based on a combination of standardized test scores and class rank or unweighted GPA at the end of the student's junior year. ISAC works in conjunction with the students' high school guidance counselors to determine the winners.
Students from 10 area high schools receiving the honor -- including Buffalo Grove, Palatine, Rochelle Zell Jewish, Wheeling, Deerfield, Fusion Academy - Lake Forest, Highland Park, Lake Forest Academy, Lake Forest and Woodlands Academy.
Recipients of the award will receive a congratulatory letter from ISAC, and a Certificate of Achievement will be sent to their high school. State Scholars will also receive a digital badge issued by ISAC that can be displayed on online profiles, exhibited on social media, and shared with prospective colleges and employers.
"Receiving both college admission and financial aid is a competitive process – one that is made easier by being named an Illinois State Scholar," Morrison said.
More information about the State Scholar program can be found at ISAC's website.
Category: Latest News