Published: Wednesday, April 21, 2021 09:29 AM
SPRINGFIELD – State Senator Julie Morrison (D-Lake Forest) is leading a measure to eliminate infertility treatment barriers posed by a lack of disclosure in health insurance plans.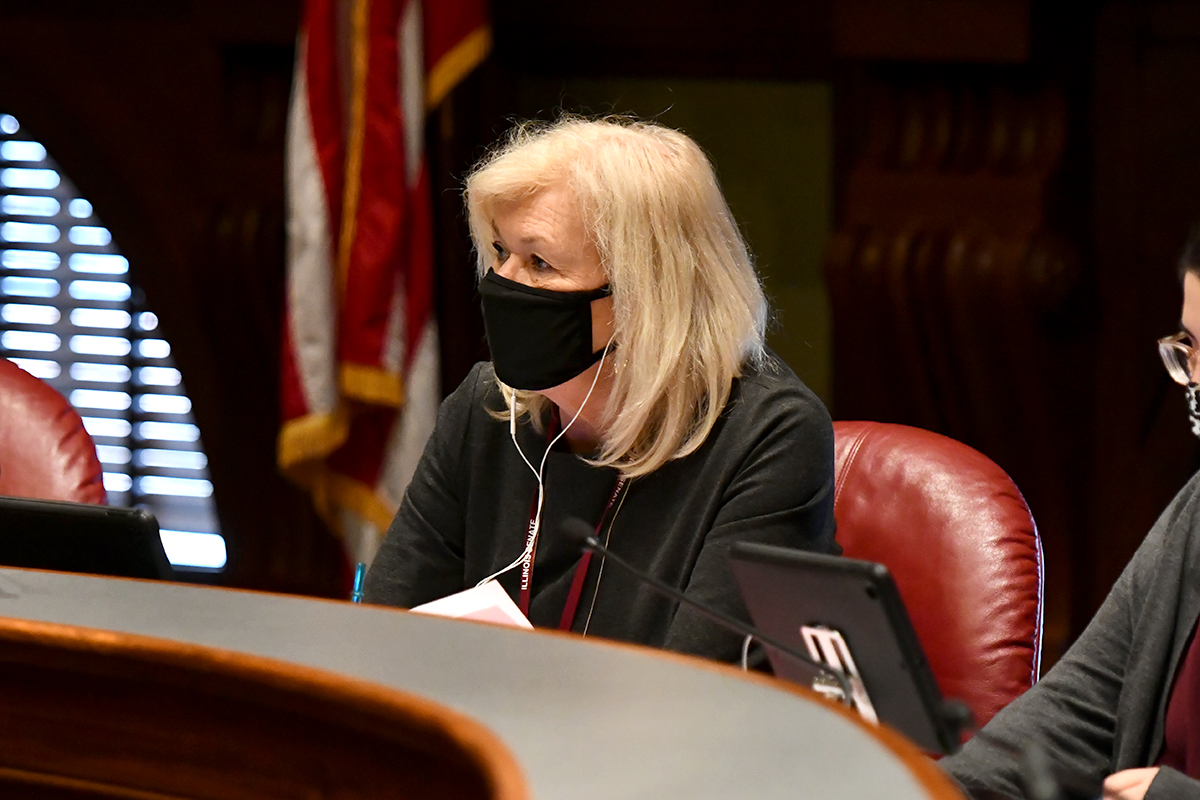 "Infertility is a difficult diagnosis for a family to receive," Morrison said. "They may assume treatment will be covered, only to find out their insurance plan was written in another state and out-of-pocket costs will be substantial."
Senate Bill 1905 – which passed through the Senate Labor Committee Wednesday – would create the Family and Fertility Disclosure in Health Insurance Act. Under the measure, if an employer's health insurance coverage is not written within Illinois, the insurance company must disclose a written list of services that are and are not covered.
Under current Illinois law, fertility treatment – including IVF – is required to be covered, but that's only for policies written within the state. Women could assume they have this coverage because they work in Illinois, only to later learn their plan was written out of state. The legislation will disclose what treatment is available up front, so families aren't blindsided in an already stressful situation.
"We should ensure families know if they will receive the coverage they so desperately long for," Morrison said.
The measure now heads to the full Senate for further consideration
Category: Latest News