Published: Friday, April 12, 2013 08:08 AM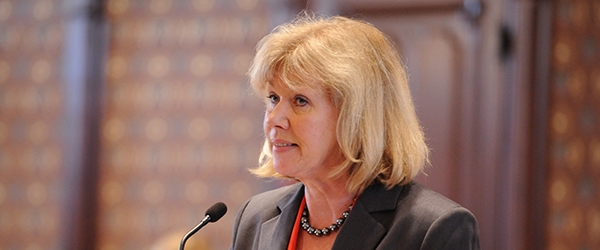 SPRINGFIELD, IL – The Illinois Senate passed a measure sponsored by State Senator Julie Morrison (D-Deerfield) to comply with federal standards with regards to early childhood intervention.
This measure must become law to ensure that Illinois is guaranteed $17.3 million in federal funding for early childhood intervention.
"This legislation brings us in line with federal standards and ensures that children have access to a vital program," Morrison said.
Morrison's legislation updates the Early Intervention Services System Act. The Program services are intended to assist the children and their families in the healthy development of the children. The program's services include, but are not limited to: developmental evaluations and assessments, physical therapy, occupational therapy, speech/language therapy, nutrition services, psychological services and social work services.
Category: Latest News