Published: Wednesday, February 10, 2021 11:36 AM
HIGHWOOD – State Senator Julie Morrison (D-Lake Forest) is relieved those who are part of the state's most vulnerable community can start getting vaccinated by the end of the month.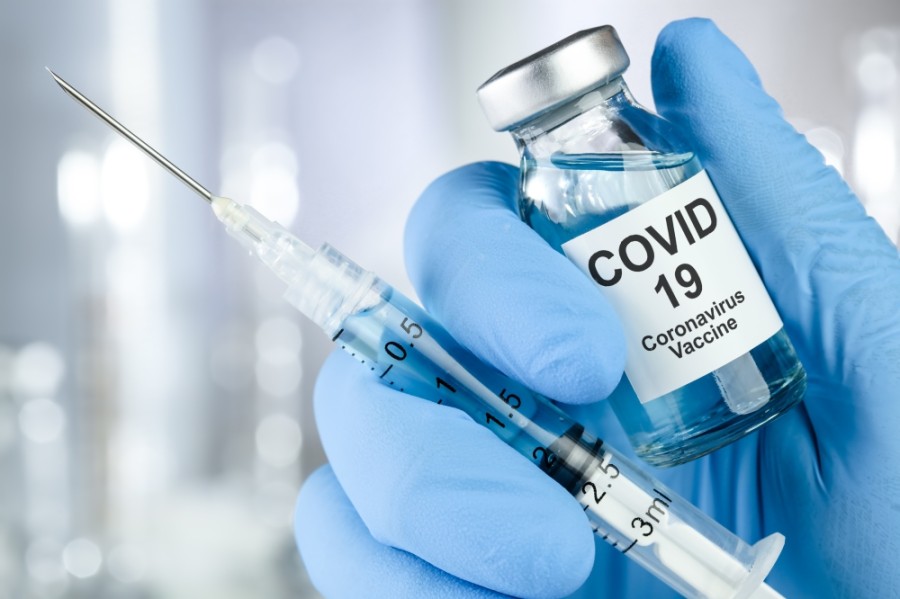 "Many people who have disabilities or pre-existing conditions can be at higher risk of complications from COVID-19," Morrison said. "We must take care of our most vulnerable people. Those in the developmentally disabled community are presented unique challenges that put their lives in danger each day."
Morrison commends the governor's Wednesday decision to allow some people with disabilities and pre-existing conditions to receive the COVID-19 vaccine under the current phase of his administration's distribution plan.
The change to add these communities to the current Phase 1b plan comes after disability rights and advocacy groups raised concerns over the COVID-19 vaccine distribution process, particularly for persons with disabilities.
People who fall under this category include those with comorbidities or underlying health conditions as defined as the Centers for Disease Control and Prevention, as well as those with disabilities. That includes, but is not limited to, people with diabetes, cancer and heart conditions.
Morrison encourages Lake and Cook County residents who have a disability or a pre-existing condition to schedule an appointment through the local health department, their health care provider or local pharmacies administering the vaccine.
"Equity within the state's vaccination plan is key," Morrison said. "I thank the governor for hearing and acting on the needs of those who are often forgotten. I am so relieved their lives will now be prioritized."
People who live or work in Lake County can register on the Lake County AllVax site.
Cook County residents should visit the Cook County Community Vaccination Program site.
Additionally, coronavirus.illinois.gov has a full list of nearby vaccination sites, information on how to make a vaccination appointment, updates on the state's plan and eligibility, and FAQs.
###
Category: Latest