Published: Thursday, February 23, 2023 03:07 PM
For the first time in years, the Senate Veterans Affairs Committee met – this time with State Senator Julie Morrison serving as the chair.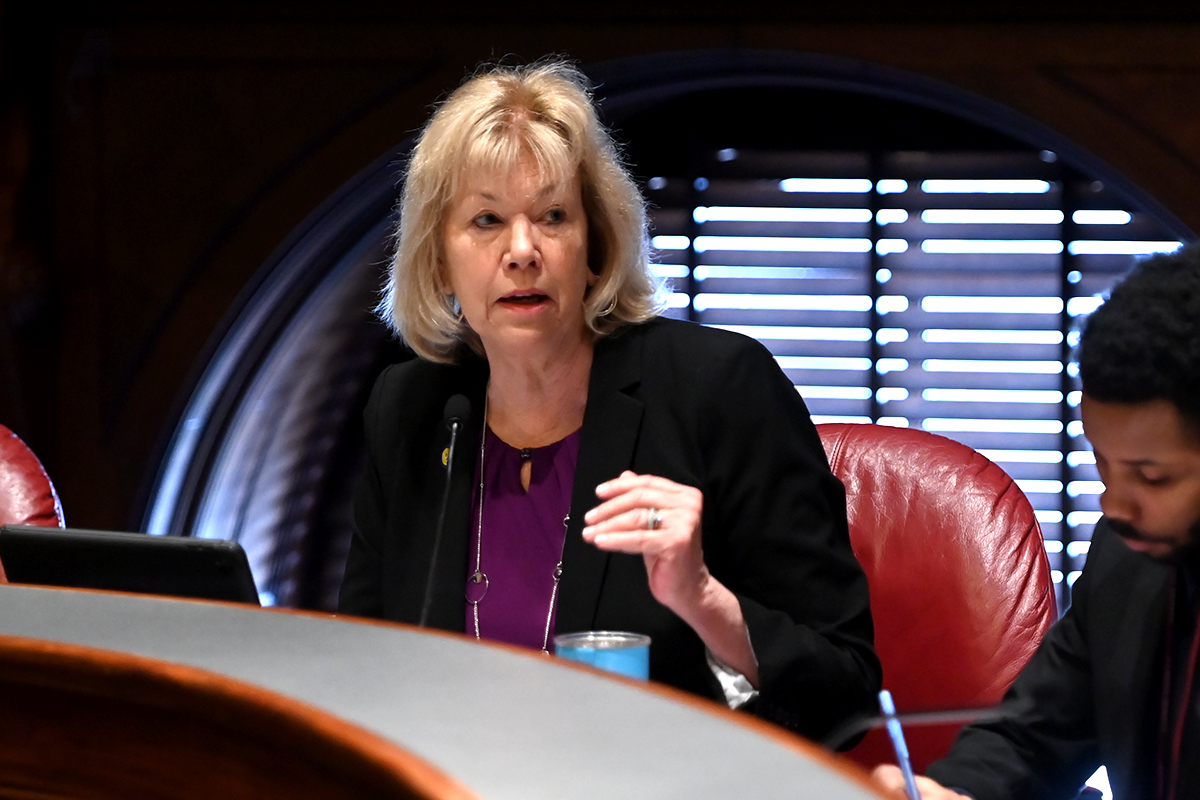 "Every day we benefit from the sacrifices and hard work of our veterans, and I simply cannot thank them enough for what they do," said Morrison (D-Lake Forest). "It is our civic duty as elected officials to support these local heroes by ensuring they have access to the resources they need to live happy, healthy lives,"
Morrison will serve as chair of the Senate Veterans Affairs Committee throughout the 103rd General Assembly. Morrison was a steadfast advocate on restarting the committee after hearing from many veterans in the community that they needed an advocate in Springfield. Morrison's district includes the military facilities of Fort Sheridan and Great Lake Naval Training Base.
The committee will meet regularly throughout the legislative session to discuss matters relating to veterans and how the General Assembly can better provide for them.
"Veterans are forgotten heroes that should be remembered and supported," said Morrison (D-Lake Forest). "They put their lives on the line for our freedom and safety and deserve the utmost respect and assistance when they return home."
Category: Latest