Published: Wednesday, December 09, 2020 12:57 PM
HIGHWOOD —As the COVID-19 vaccine starts to make its way to Illinois, State Senator Julie Morrison (D-Lake Forest) is encouraging Lake County Residents to register to be notified when the vaccine is available.
"The health and safety of Lake County residents is the No. 1 priority," Morrison said. "I'm pleased a vaccination plan is being spearheaded by our local health department and being lead by experts and scientists."
The Lake County Health Department announced the creation of the Lake County AllVax Portal Wednesday — which allows Lake County residents to register to be notified when a COVID-19 vaccine is available to them.
Registration is quick and easy, simply requiring residents to enter basic information and answer a few screening questions. Once registered, people will be notified when the vaccine is available and given the chance to schedule their vaccination appointments through the Lake County clinics and other facilities. The portal also includes answers to frequently asked questions on COVID-19 vaccination.
Initial vaccine supply will be limited, so groups of people who are at higher risk — either due to their wellbeing or job — will be the first people eligible for the vaccination. The Centers for Disease Control and Prevention is helping state and local health departments distribute the vaccine fairly.
"The portal — and eventually distribution of the vaccine — will help us protect our communities and begin to return to normalcy," Morrison said. "Do your part for the community and register today."
To register, people can visit AllVax.lakecohealth.org or call the Lake County Health Department at 847-377-8130.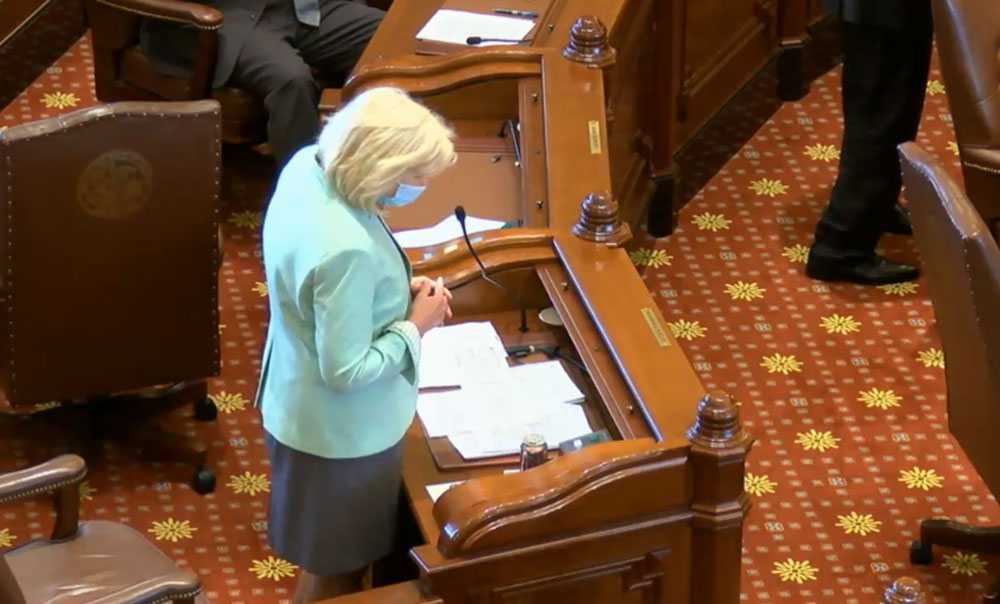 Category: Latest