Published: Wednesday, April 13, 2022 09:05 AM
SPRINGFIELD – Since first entering the General Assembly, Senator Julie Morrison (D-Lake Forest) has been an advocate for decreasing the smoking rate – having passed the monumental Tobacco 21 law. Today, Morrison celebrates the 15th Anniversary of the Smoke Free Illinois Act and the progress that has been made in recent years.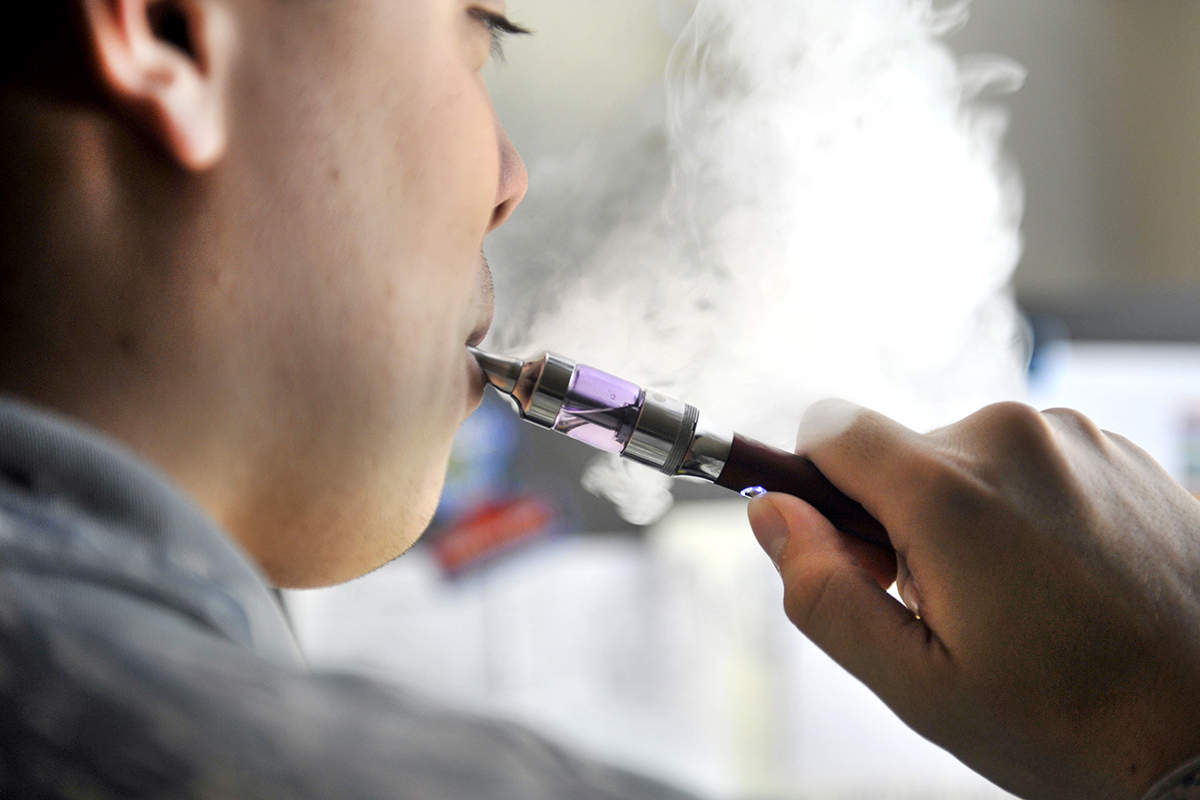 "Fifteen years ago, we began to change the culture of smoking," said Morrison. "Thousands of lives have been saved since its passage – and that's just the start. Through legislative action, I hope to continue to decrease the usage of these products and move Illinois to be tobacco free.
The Smoke Free Illinois Act banned smoking inside public buildings. It was the first step toward changing the culture around smoking.
Morrison's measure, House Joint Resolution 75, commemorates the 15th anniversary of the Smoke Free Illinois Act, but also directs the Illinois Department of Public Health to issue a data brief by 2023 examining the impact the Act has had since the agency issued its last report in 2013.
Morrison has been an advocate for putting an end to tobacco use in teens since entering the General Assembly. In 2019, she successfully passed a law that increases the age to legally purchase tobacco to 21. After the success of that law, Attorney General Kwame Y. Raoul worked with Morrison to pass a law – the Preventing Youth Vaping Act – last year to place a number of restrictions on electronic cigarettes, including prohibiting marketing tactics that use images of cartoons or video games that appeal to children.
HJR 75 passed the Senate last week.
Category: Latest