Published: Sunday, April 10, 2022 09:28 AM
SPRINGFIELD – State Senator Julie Morrison (D-Lake Forest) declared the state's Fiscal Year 23 budget a win for families, local government, and the financial stability of the state.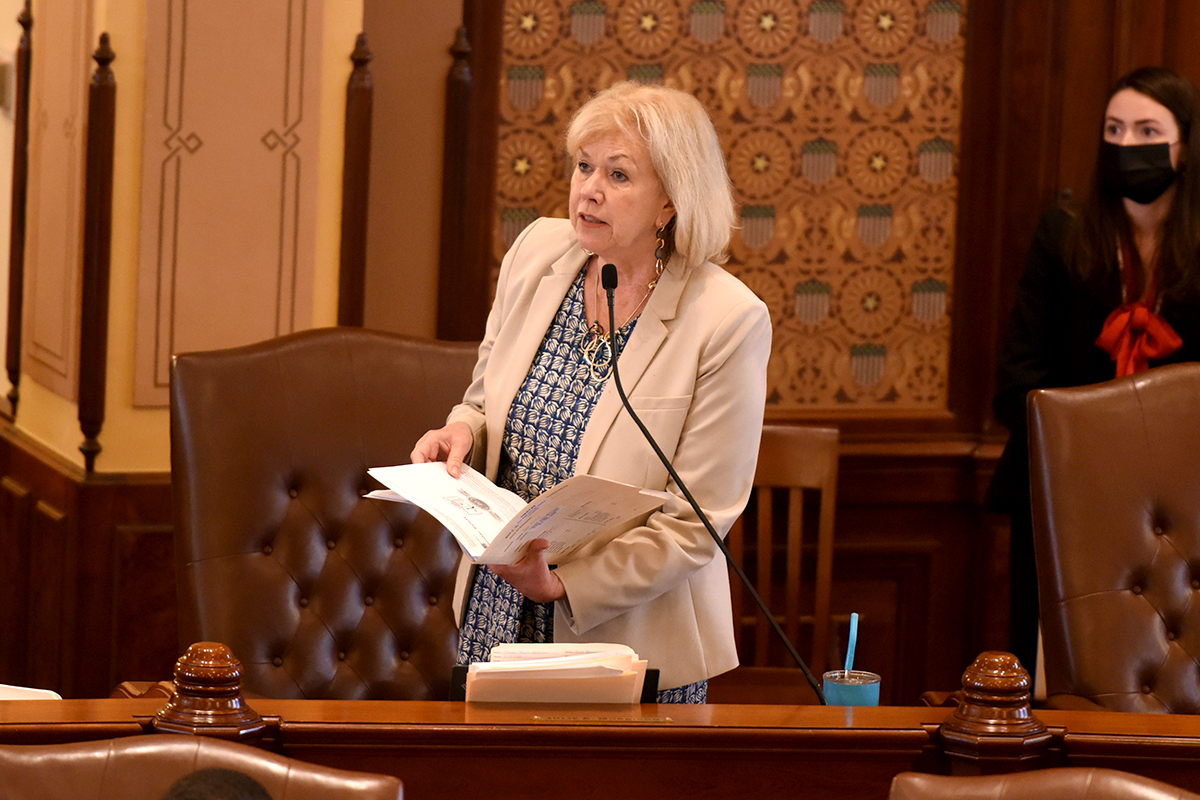 "My district is concerned about the state of Illinois paying down its bills, our pension debt, and helping our local governments keep property taxes as low as possible," Morrison said. "The budget we passed today is a step in the right direction. It is a responsible spending plan".
The budget passed by the Senate Saturday includes increased funding for the Local Government Distributive Fund, property tax relief to homeowners, and ensures fiscal responsibility by depositing $1 billion in to the state's Rainy Day fund.
Additionally, $500 million in pension contributions, beyond the required annual payment was included. The budget also invests an increase of $350 million into public school funding through the evidence-based funding model for education.
Morrison, a Senate Majority Whip, is a member of the Appropriations Committee and was actively involved in budget negotiations to push for greater funding to support law enforcement. She negotiated funding for the Illinois State Police to obtain ballistics testing equipment, which received a $4 million allocation. Her legislation created a fund dedicated to providing grants across the state to law enforcement agencies to offer tools and training, as well as to recruit and retain officers.
An additional $120 million for the developmentally disabled community was designated to address the shortfall.
"While we are grateful to see this increase there is still a great deal to do if we are to provide for the thousands of Illinois residents who rely upon this funding," Morrison said. "They deserve more."
The budget heads to the governor for final approval.
Category: Latest