Published: Tuesday, April 05, 2022 04:01 PM
One message that I consistently hear across the district is that Public Safety and a rise in crime continues to be a major concern. As the spring legislative session nears its end, I wanted to share with you some measures that I have introduced to help police keep our communities safer, either through better and more advanced tools related to their jobs, or to retain them in our communities.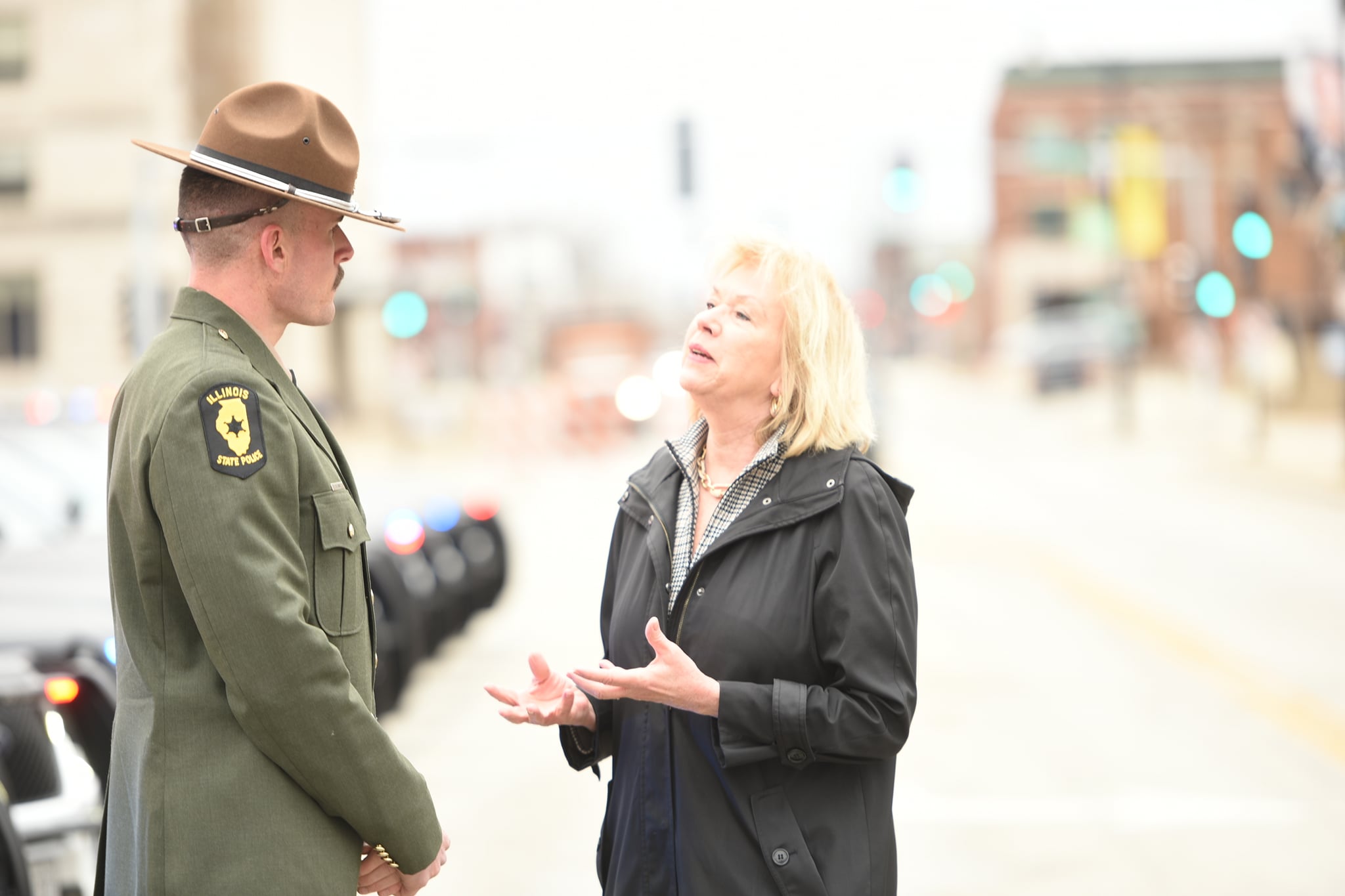 1) SB3754 (Morrison) would create the Protect Our Communities grant program. It aims to help hire and retain officers. It can also be used for mental health care for officers, safety equipment and training, or improvements in jails. Mental health services for inmates could also be funded through this grant.
2) SB4067 (Morrison) would provide $4 million to the Illinois State Police for equipment called NIBIN. The National Integrated Ballistic Information Network Program allows gun cartridge cases found at the scene of a crime in Illinois to be matched with other cartridges from across the nation, giving law-enforcement a huge advantage in solving crimes.
3) To encourage more law enforcement officers to continue in this important work, I have introduced SB4183 (Morrison), a homestead exemption deducted from the property's value for any member of the law enforcement community.
4) I also am supporting a measure in the budget that would provide a signing bonus for all Illinois State police cadet graduates to receive upon successful completion of the training academy.
5) Locally, in Lake County, SB3779 (Morrison), I introduced a bill for that would create a pilot program for text messaging to victims and the surviving family members of crime to inform them about upcoming court dates.
Combined with other measures before the General Assembly, I believe these are measures that can help keep our community safer and support the valuable work that law enforcement does in our community and in our state, every day and every hour.
Category: Latest