Published: Tuesday, January 25, 2022 09:12 AM
SPRINGFIELD – Following a ProPublica report that found a patient at a Chicago-based psychiatric ward knowingly sexually assaulted another patient but was not reported to the police, State Senator Julie Morrison (D-Lake Forest) is leading a measure through the General Assembly to legally require such incidents to be immediately brought to law enforcement.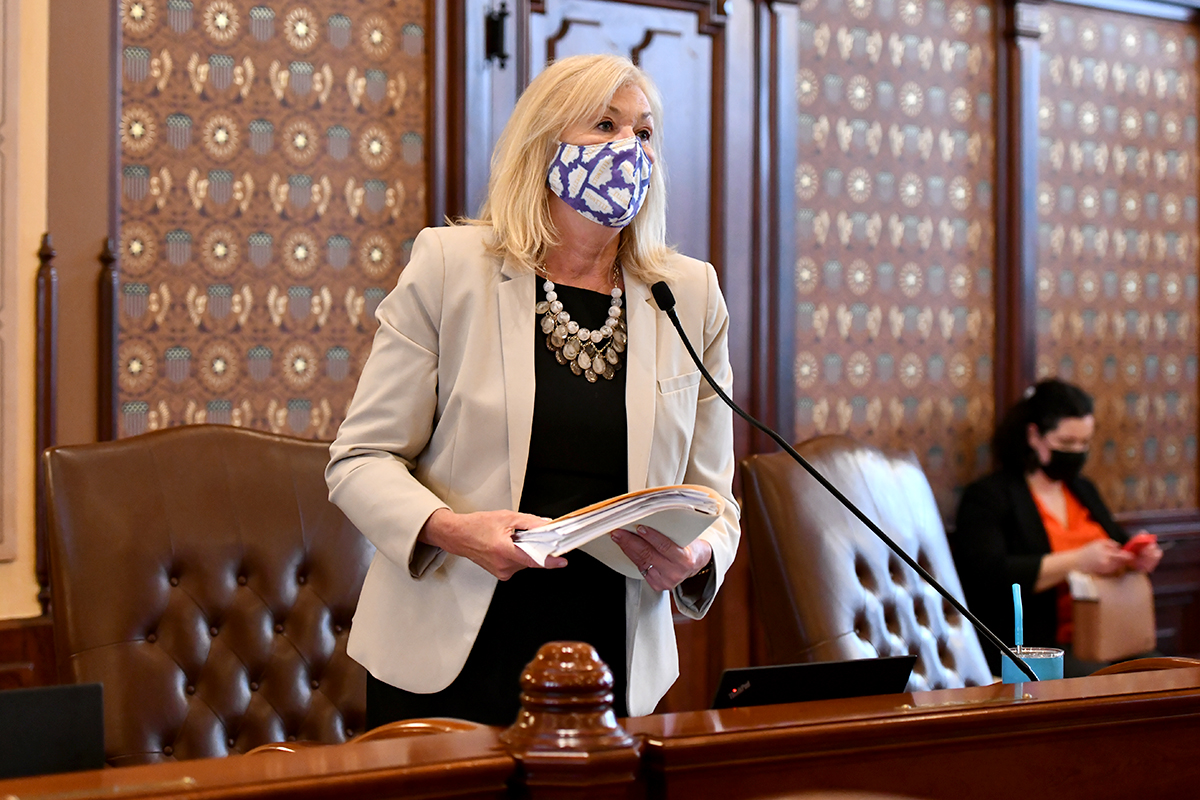 "Timely investigations into alleged mental, physical or sexual misconduct must be taken seriously – especially when the victim is already facing grave mental health struggles," Morrison said. "This isn't just about transparency – it's about human safety and decency."
Morrison's proposal requires hospital staff to report to law enforcement and the Illinois Department of Public Health if a patient physically, mentally or sexually abuses another patient. Currently, only abuse committed by a staff member of a health care facility must be reported.
On June 24, a patient in the psychiatric unit of Roseland Community Hospital was caught on a surveillance video committing – what is said to most likely be – sexual assault toward another patient. However, the facility did not immediately contact law enforcement until it was questioned by ProPublica months later.
To ensure patients are given the same protections against other patients as they are against hospital staff, Morrison is leading the charge to update the Hospital Licensing Act to include patient-on-patient abuse as misconduct that must be immediately reported.
"By not immediately contacting law enforcement and launching an investigation, we are signaling to the survivor that we don't care and signaling to the perpetrator that they can harm someone else," Morrison said. "Passing this measure shouldn't need to be a conversation – it is common sense."
Senate Bill 2977 awaits a hearing in the Senate Health Committee.
Category: Latest