Published: Wednesday, January 19, 2022 02:01 PM
SPRINGFIELD – To lessen the mental and emotional strain of receiving treatment and care following a sexual assault, Senator Julie Morrison (D-Lake Forest) is fighting for survivors' treatments and medications to be free-of-charge for up to 180 days following the assault.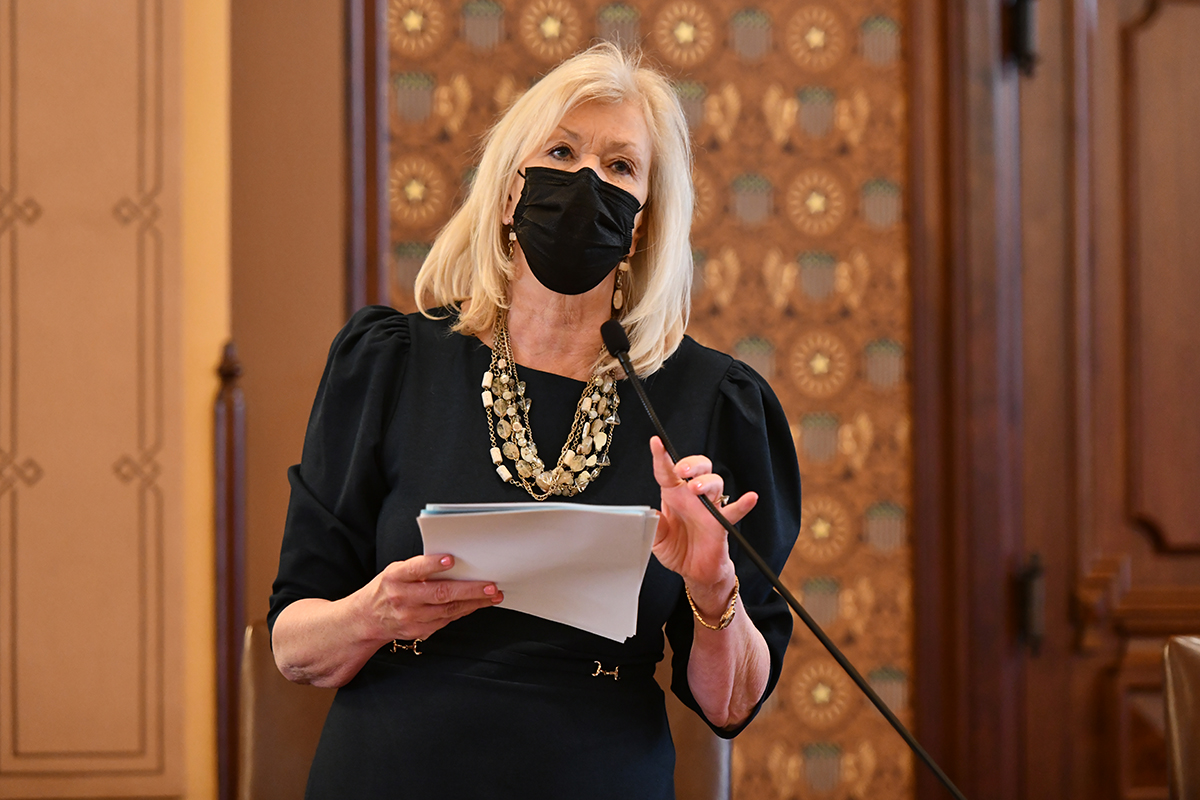 "Recovery, both physical and emotional, from sexual assault takes time," Morrison said. "Cost associated with treatment for sexual violence should not become added weight on the shoulders of someone already struggling."
Under Morrison's proposal, survivors of sexual assault would not be charged for health care services relating to the crime for up to 180 days after their forensic examination. Lab tests to determine the presence of a sexually transmitted disease, appropriate medications for potential diseases and physical examination, among other services, would be covered under the measure.
Currently, survivors are billed for the aforementioned treatments and services 90 days after their initial appointment. However, the need for medical assistance often lasts much longer – leading some to forgo necessary treatment because of a high price or lack of insurance.
"Survivors of sexual violence often face a large range of health consequences," Morrison said. "The trauma associated with such acts is already burdensome – the last thing survivors need is the added stress of paying for treatment to help them recover."
Senate Bill 3023 passed the Health Committee this week and now heads to the full Senate for further consideration.
Category: Latest