Published: Monday, December 13, 2021 09:01 AM
From ProPublica, Friday, Dec. 10, 2021
An Illinois lawmaker said she will propose legislation to require hospital employees to report suspected patient-on-patient sexual assaults to law enforcement.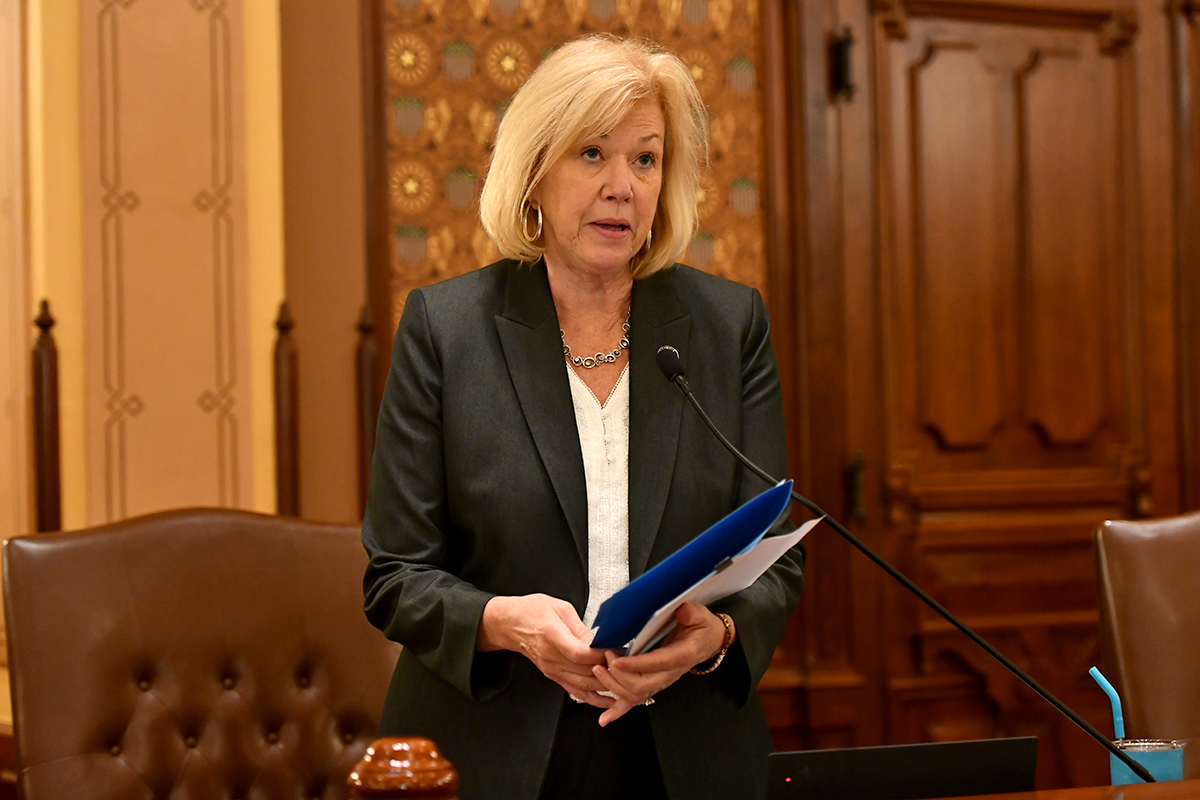 The proposal, from State Sen. Julie Morrison, a Lake Forest Democrat, was prompted by a ProPublica investigation that found that Roseland Community Hospital officials failed to report a possible sexual assault of a patient in its psychiatric ward, even though it was captured on surveillance video.
Morrison, chair of the senate health committee, said she was "appalled that a report was not made to law enforcement." Currently, only alleged assaults of patients by hospital employees must be reported to law enforcement.
"I don't believe any patient should lose the human rights of being protected in a hospital, regardless of who assaults them," Morrison said in an interview. "People in these locked facilities are very vulnerable anyway. They have so many issues they are trying to deal with, and to not have that very minimal protection for their safety is totally unacceptable." Read more
Category: Latest