Published: Wednesday, December 08, 2021 03:01 PM
WHEELING – Chicago Executive Airport – which sees 80,000 corporate, charter and light recreational aircraft each year – will receive more than $1 million in funding to make upgrades, State Senator Julie Morrison (D-Lake Forest) announced Wednesday.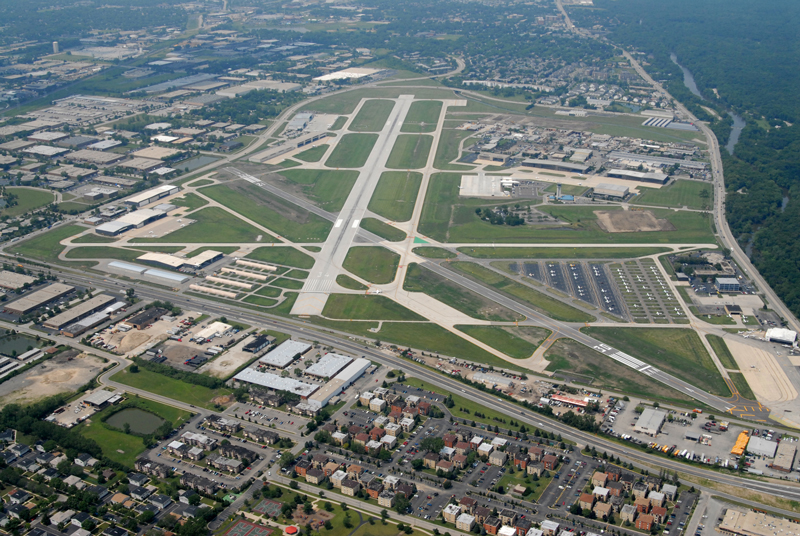 "Chicago Executive Airport gives corporate travelers and recreational flyers a unique experience to fly into the less crowded suburbs and head into the city," Morrison said. "The upgrades made will allow even more people to take advantage of the state of the art facility."
Chicago Executive Airport in Wheeling will receive nearly $1.1 million to work on some of its roads and parking. The money granted is part of a $94 million funding project to revitalize both large and small airports across the country.
Morrison was proud to support the Rebuild Illinois capital program in 2019, which created a six-year plan to update the state's aging transportation system, create jobs and promote economic growth. The money allocated to Chicago Executive Airport came from the bipartisan, multi-regional plan.
A full list of recipients can be viewed by visiting https://idot.click/rbi-airport-program-awards.
Category: Latest