Published: Monday, December 06, 2021 10:06 AM
HIGHWOOD – To learn more about the future of access to care, Senate Health Committee Chair Julie Morrison (D-Lake Forest) will lead a subject matter hearing Thursday.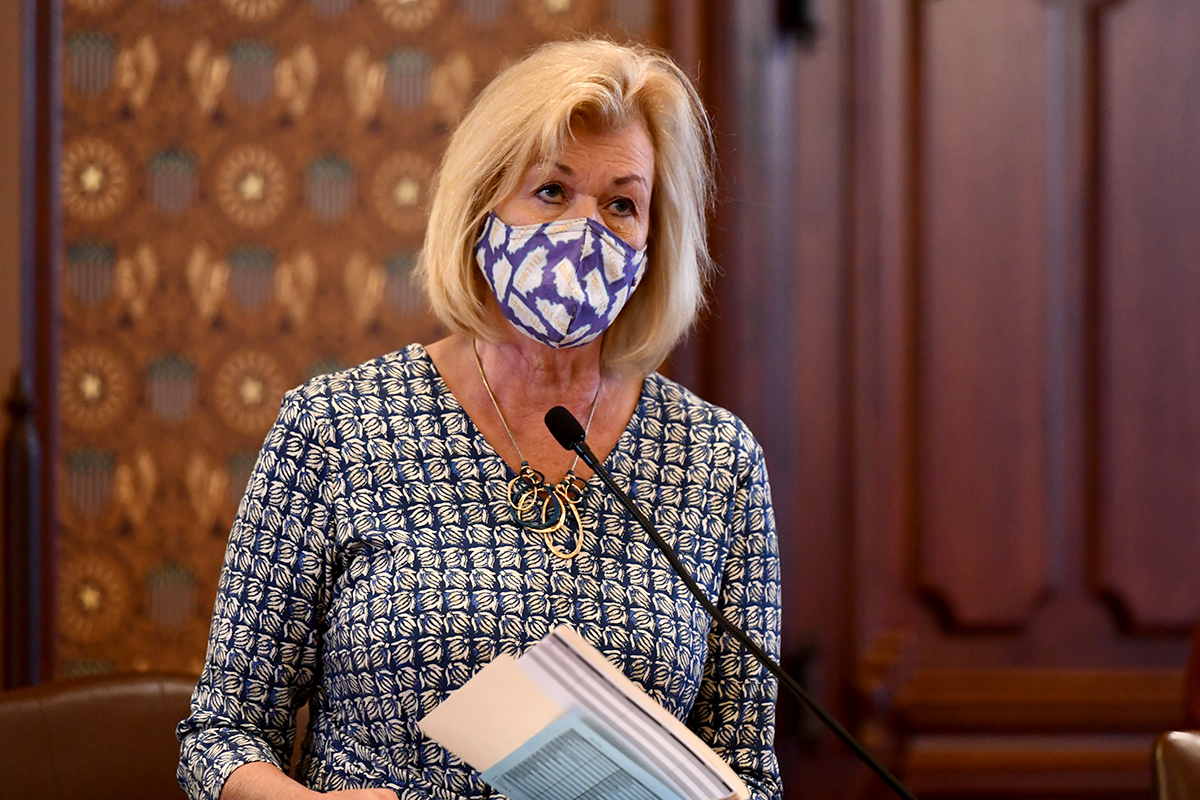 "In recent years – especially during the peak of the public health crisis – the way we view and access health care has increasingly changed," Morrison said. "To keep up with the transformative process of health care, we must study the trends, have open dialogue, and begin to forecast how Illinois will provide accessible, reliable care."
Morrison will lead the Senate Health Committee at 1:30 p.m. Thursday, Dec. 9 to discuss the future of health care – including innovations in telehealth and other ways in which health care is being delivered.
During the committee, Morrison will be joined by a number of health care and IT professionals to discuss the future of health care. They will dive into the economics, innovation, data and delivery of services surrounding the health care system. Together, Morrison and the committee will look for ways in which the state can help people in all corners of Illinois receive quality, affordable health care.
"Oftentimes, we use subject matter hearings to look back on the past and focus on the negative. I hope to use this hearing as an opportunity to look forward to the future and focus on the positive, innovative way health care is shaping society," Morrison said.
WHAT: Senate Health Committee Subject Matter Hearing on the future of health care
WHEN: 1:30 p.m. Thursday, Dec. 9
WHERE: Virtual Room 1, ilga.gov/senateaudvid.asp
WHO:
State Senator Julie Morrison
Dr. Betsy Cliff, assistant professor of health policy and administration at University of Illinois at Chicago
Dr. Eyal Zimlichman, deputy general director, chief medical officer, and chief innovation officer at Sheba Medical Center
Cyrus Winnett, senior vice president of public policy and government affairs at the Illinois Primary Health Care Association
Mark Pfister, executive director of the Lake County Health Department and Community Health Center
Dr. Frank Naeymi-Rad, expert in health care IT
Advocate Aurora Hospital
Category: Latest