Published: Monday, October 25, 2021 10:43 AM
SPRINGFIELD – State Senator Julie Morrison (D-Lake Forest) will lead a hearing Tuesday to further dive into a recent audit that found the Illinois Department of Children and Family Services was not respecting the needs of LGBTQ youth in care.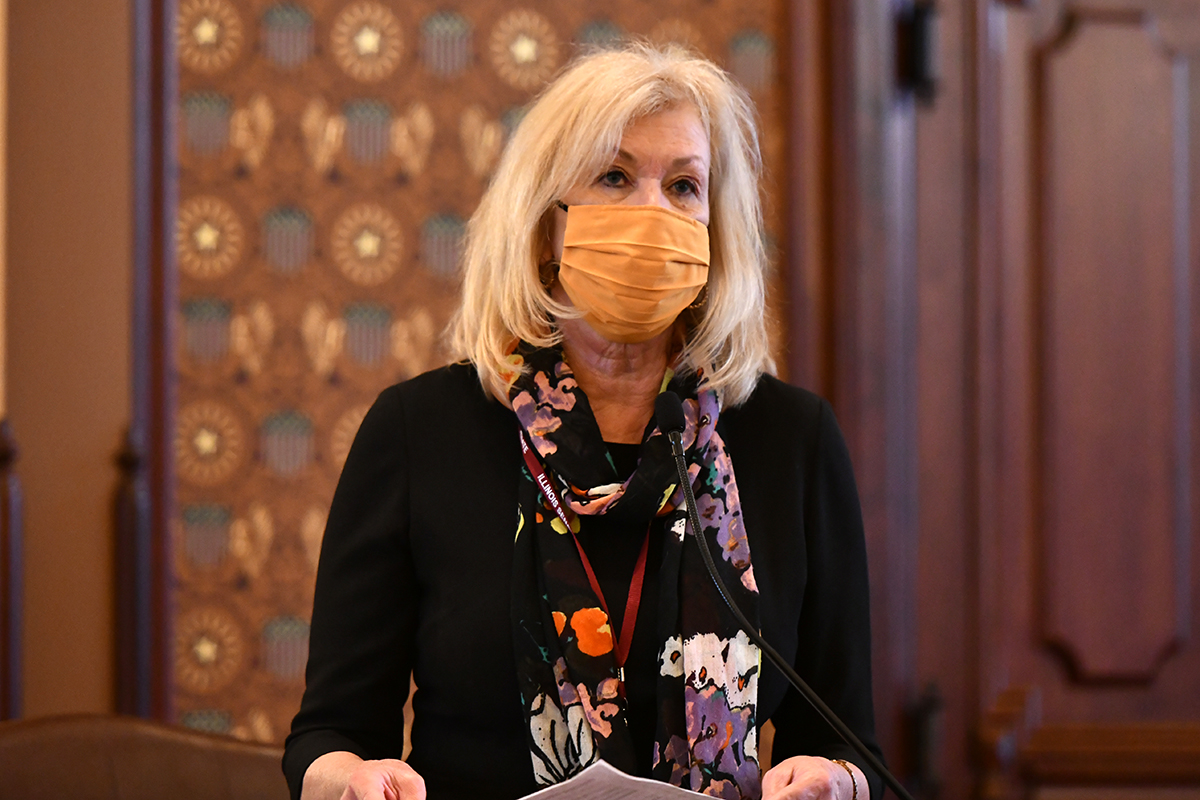 "LGBTQ youth in care are disproportionately likely to become homeless and deal with mental health struggles," Morrison said. "We must ensure all children are placed in understanding environments that accept them and support their authentic selves."
The hearing comes after a recent investigation by the auditor general that looked into how many LGBTQ children were under the care of DCFS and the number of providers deemed "clinically appropriate" for the kids. The audit found the agency "does not collect sufficient information regarding whether those in care are LGBTQ."
While the agency later announced it's enhancing its LGBTQ training and resources, Senator Morrison – who previously passed a resolution calling for the audit – is urging DCFS to implement an overall change in training and policies.
WHO: Health Committee Chair Julie Morrison, Health Committee members, DCFS representatives
WHAT: Senate Health Committee Subject Matter Hearing on DCFS LGBTQ Audit Findings
WHEN: Tuesday, Oct. 26 at 2:30 p.m.
WHERE: Virtual Room 2 at ilga.gov/senateaudvid.asp
Category: Latest