Published: Tuesday, October 05, 2021 02:07 PM
HIGHWOOD – Following years of discriminatory practices against people with disabilities in the work place, State Senator Julie Morrison (D-Lake Forest) is happy their dignity will be restored with the signing of an executive order to eliminate subminimum wage.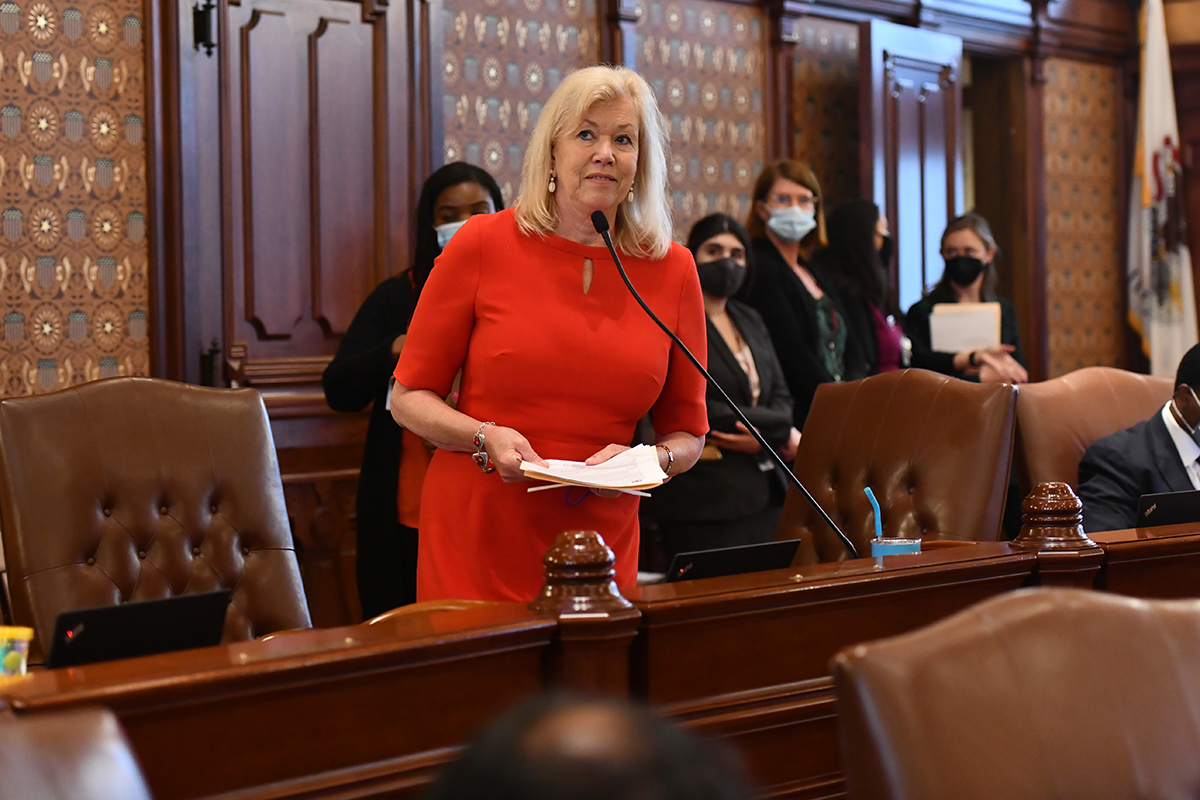 "Having a job means having dignity, independence and purpose, regardless of whether a person has a disability," Morrison said. "The state should be a leader in showing that people with disabilities are just as capable in the workplace and have a valued role in contributing to our state and our economy – and the executive order does just that."
The executive order signed by Governor JB Pritzker on Monday ensures people with disabilities receive equal pay for work they perform as employees of state vendors by preventing them from being paid subminimum wage – a move Morrison has long fought for.
During the previous legislative session, Morrison successfully passed three laws to provide people with disabilities greater employment opportunities with the state. She helped create a training program to prepare people with disabilities for full-time employment with state agencies and implemented an annual seminar for hiring personnel to better seek out employees with disabilities.
Further, Morrison passed a law for the state to better facilitate the hiring of individuals with disabilities by requiring Central Management Services to send the Successful Disability Opportunities List to state agencies when they are hiring.
"The monumental move is a win for both our state and for people with disabilities. Workers with disabilities are dependable, productive and add value to the workplace – and now they will be fairly treated as such," Morrison said. "I am proud of the executive order signed by Governor Pritzker, but our work to guarantee equal protection and pay is just getting started."
Category: Latest