Published: Wednesday, September 01, 2021 12:59 AM
SPRINGFIELD – A long-awaited win for environmentalists, the sweeping energy package that transitions Illinois to 100% clean energy by 2050 garnered support from State Senator Julie Morrison (D-Lake Forest) Wednesday.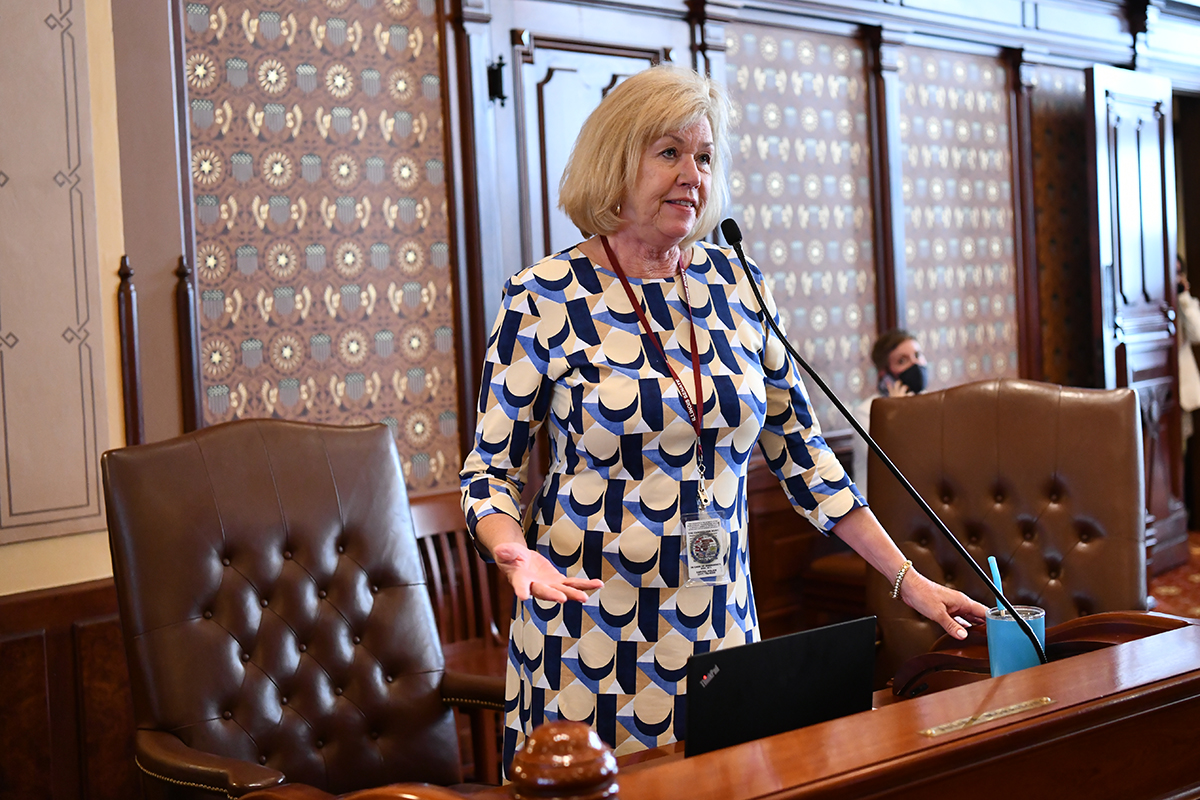 "We are in a climate crisis, and we need a unified response to climate change," Morrison said. "Today, with the passage of the Energy Transition Act, we are one step closer to a just and equitable transition to clean energy."
The comprehensive energy plan would set Illinois on a path toward 50% renewable energy by 2040 and 100% renewable energy by 2050. Municipally owned coal- and natural gas-fired power plants would also have to reduce their carbon emissions to zero by 2045.
The measure would require all privately owned large coal to close by 2030, and coal plants owned by municipal utilities and electric cooperatives to close by 2045. All privately owned natural gas plants must either repower to a carbon-free source, like green hydrogen, or close by 2045. The largest municipal coal plant – Prairie State – must close by 2045.
"People are feeling health impacts from coal-burning power plants right now – imagine the sickness and death our grandchildren's generation would see if we don't take action now," Morrison said. "The vote today was a vote for our future. I am proud to support this renewable, reliable and affordable plan."
Senate Bill 18 passed the Senate Wednesday and heads to the House for further consideration.
Category: Latest