Published: Tuesday, June 01, 2021 12:13 AM
SPRINGFIELD – A comprehensive Medicaid overhaul measure passed through the General Assembly Monday includes two provisions spearheaded by State Senator Julie Morrison (D-Lake Forest).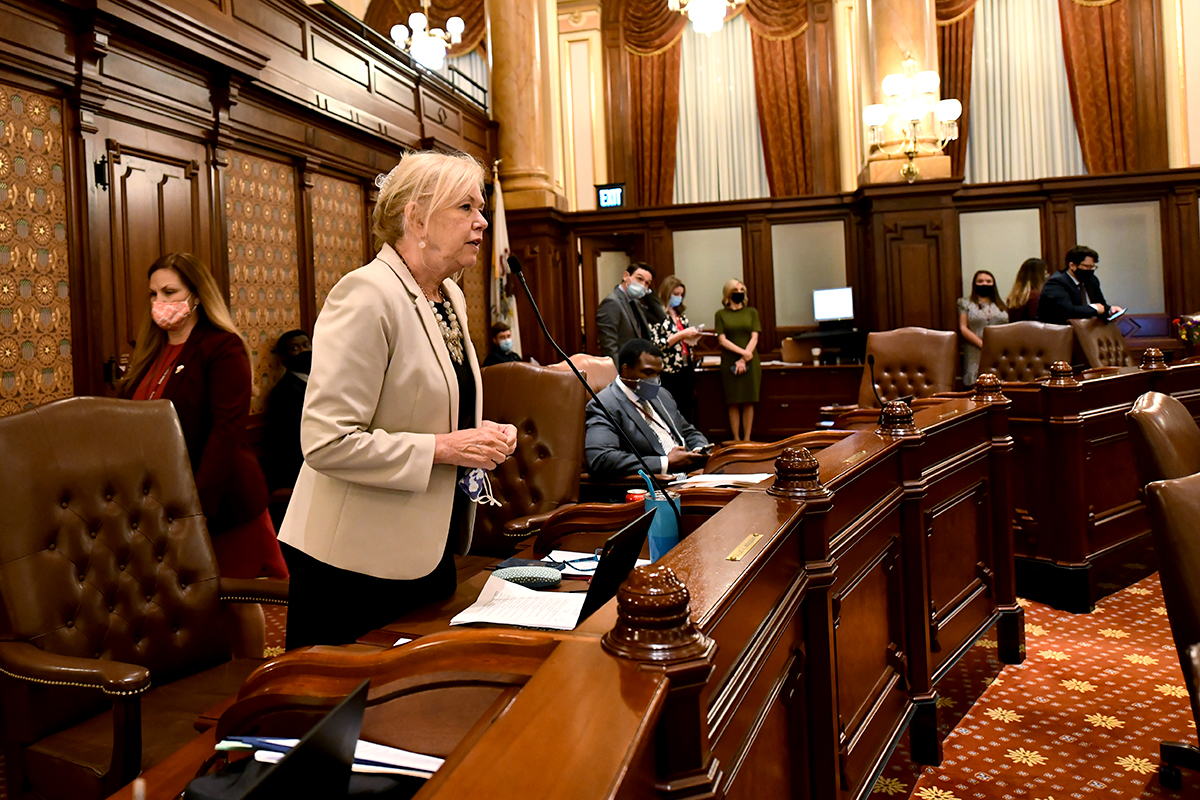 "Programs that help people kick the habit and make adults better role models for children who might see their family members partake in the harmful act of smoking," Morrison said. "Ensuring every person who can benefit from these types of treatments can afford them is a commonsense proposal."
A 2020 Surgeon General Report on the health benefits of quitting smoking found that insurance coverage for comprehensive "smoking cessation treatment" leads to higher rates of successful quitting. To align with the report, Morrison spearheaded part of the Senate Bill 2294 to add Medicaid coverage for smoking cessation counseling.
The comprehensive Medicaid package also includes a provision that would raise Medicaid reimbursement rates for targeted dental services for both adults and children. Many families face limited dental access, because so few dentists participate in Medicaid. By increasing Medicaid reimbursement for targeted services, the number of participating dentists will increase.
"Higher reimbursements will incentivize dentists to expand their care to some of the most vulnerable people in our state," Morrison said. "Other states that have implemented higher rates have seen gains in dentists' participation and more children getting dental services."
The measure passed both chambers and now heads to the governor for final approval.
Category: Latest