Published: Wednesday, April 21, 2021 02:33 PM
SPRINGFIELD – To prevent poor dental health among children and teens that can cause lifelong health consequences, State Senator Julie Morrison (D-Lake Forest) has passed a measure to allow preventative dental services within schools.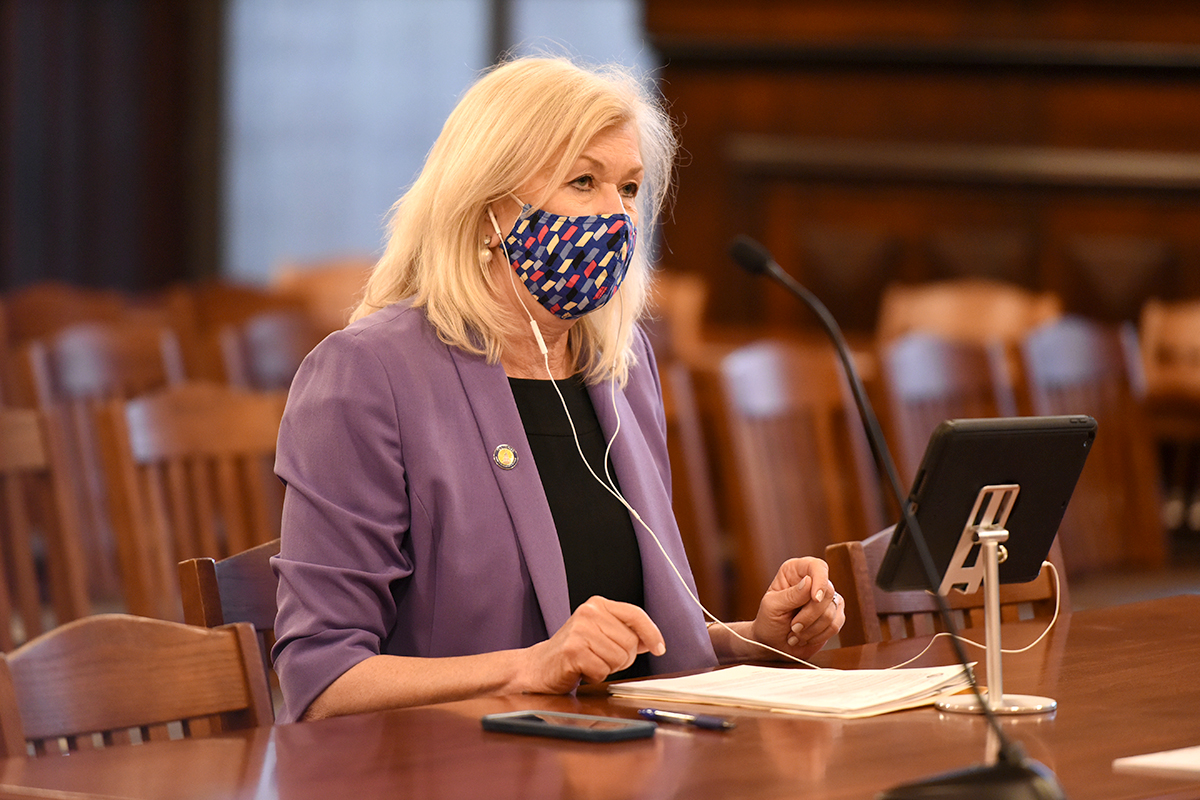 "Routine dental care isn't just about appearance – it's about overall health and well-being that can affect every part of a child's life," Morrison said. "It's time we treat dental care like other preventative health care."
Under the measure, the Illinois Department of Healthcare and Family Services could put in place a school-based dental program that would allow out-of-office preventative services – like teeth cleanings.
About 20% of children between the ages of 5 and 11, and about 13% of those between 12 and 19, have at least one untreated cavity, according to the Centers for Disease Control and Prevention. Children who have poor oral health also often miss more school and receive lower grades than children who don't.
"The best way to keep teeth healthy is through preventative dental care – but not every person has the means to go the dentist routinely," Morrison said.
Senate Bill 346 passed the Senate Wednesday and now heads to the House for further consideration.
Category: Latest