Published: Wednesday, August 26, 2020 03:43 PM
DEERFIELD — In response to a recent U.S. Centers for Disease Control and Prevention study that found half of Illinois high school students reported using an electronic tobacco product last year, State Senator Julie Morrison (D-Lake Forest) released the following statement: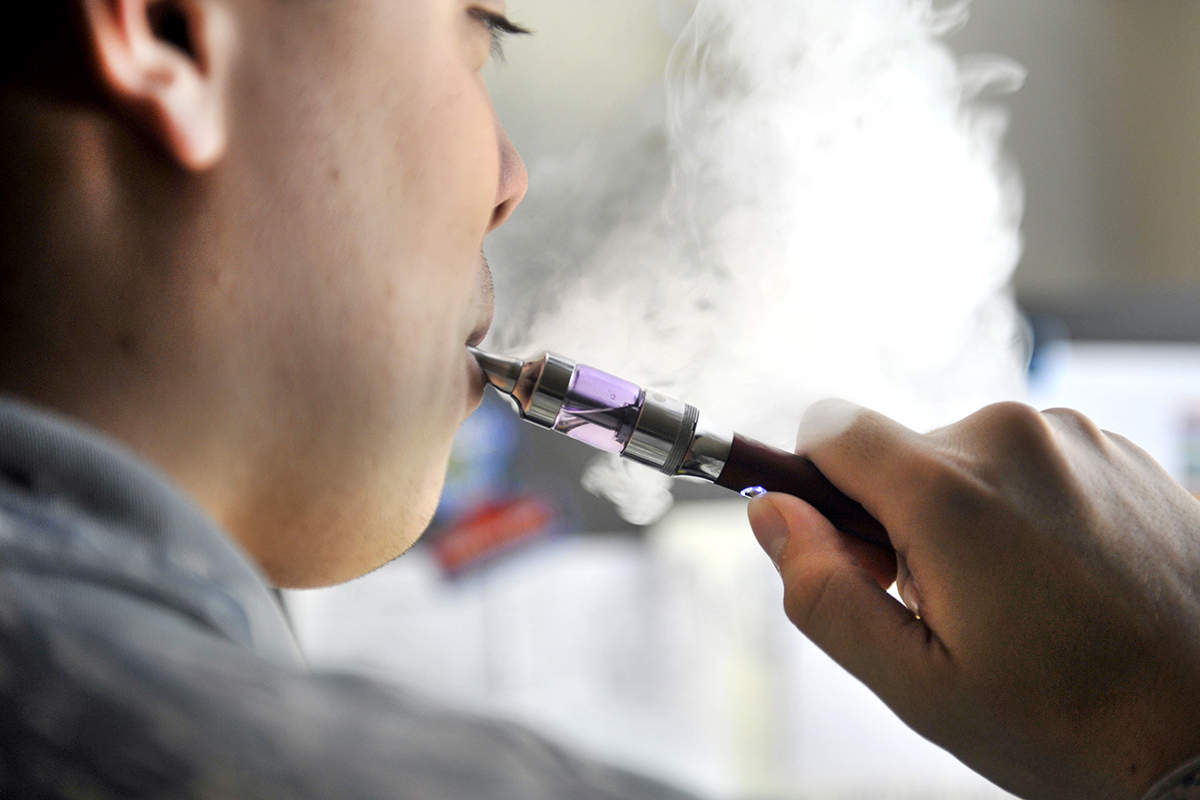 "Vaping and e-cigarette-related deaths and illnesses have become a nationwide outbreak that no user is immune to — no matter how young they are.

"We were doing so well on changing the culture of smoking, and now we have gone backward — especially the younger generation.

"We need to treat e-cigarettes the same way we do regular cigarettes.

"While the implementation of Tobacco 21 was a major step forward in limiting the availability to tobacco products to children, there must be more education about the negative effects of e-cigarettes, so kids don't seek to get these products in illegal ways."
Morrison plans to introduce legislation to encourage more young people to stay away from smoking.
Category: Latest