Published: Thursday, November 07, 2019 11:20 AM
SPRINGFIELD – State Senator Julie Morrison (D-Deerfield) will lead a joint hearing with the House and Senate Human Services Committees Tuesday to discuss sub-minimum wage employment for people with developmental disabilities in Illinois.
The hearing comes in response to Springfield-based Land of Lincoln Goodwill's plans to cancel paychecks of employees with disabilities due to the minimum wage increase.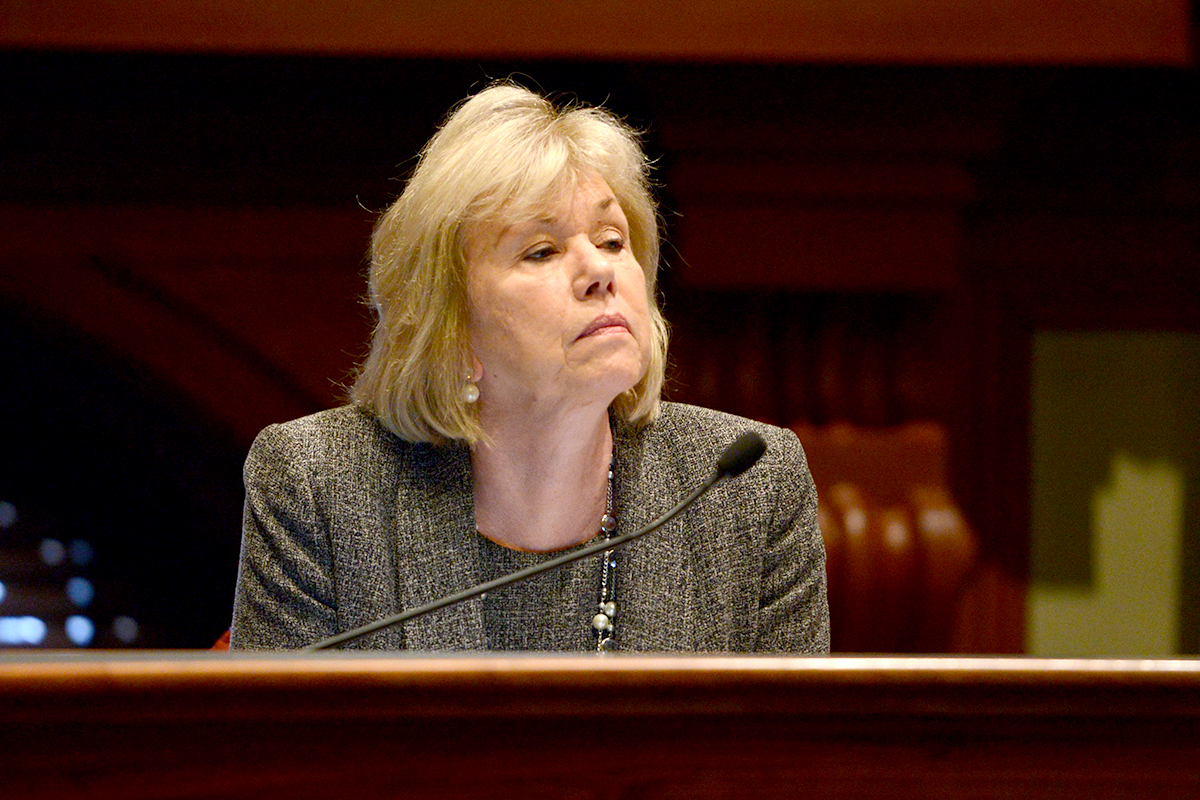 Sub-minimum wage is legally paying certain individuals less than minimum wage. Land of Lincoln Goodwill has approval from the U.S. Department of Labor to pay sub-minimum wage rates to workers with disabilities.
State agencies — including the Department of Human Services, the Illinois Council on Developmental Disabilities, Central Management Service and the Department of Labor — will testify before the committee.
WHO: Senate and House Human Services Committees
WHAT: Joint subject matter hearing on sub-minimum wage employment
DATE: Tuesday, November 12
TIME: 4 p.m.
Category: Latest