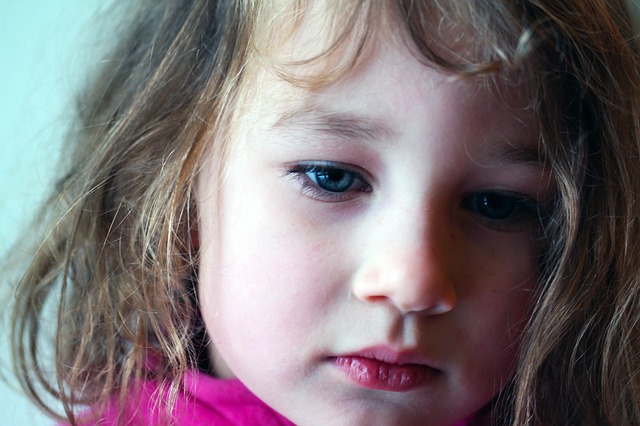 After a series of media reports last fall revealed that hundreds of children under the care of the Department of Children and Family Services were abused and assaulted at residential treatment centers, state Senator Julie Morrison introduced a plan to fix the problem.
This proposed law would require DCFS to force child care facilities to take immediate action when an employee commits an act of abuse or neglect. That plan is now on its way to the governor.
The key point is that employees who endanger kids or fail to report abuse would face immediate discipline. The law would also apply when employees fail to report abuse and neglect.
"Any employees of a child care organization who aren't keeping abused and neglected children safe should be disciplined – up to and including losing their jobs," Morrison said. "These are kids who have already experienced horrors many of us can't even imagine. It's our responsibility to help them rebuild their lives."
These children are in residential treatment centers, created to provide homes to some of the most troubled children in the state's care. They are largely private organizations with state contracts, and they receive more than $200 million in taxpayer funding each year to provide around-the-clock care to about 1,400 children.
The newspaper reports exposed shocking stories to both the public and legislators. Between 2011 and 2013, children in these centers experienced more than 400 incidents of sexual abuse. They also experienced more than 1,000 physical attacks – sometimes from staff. Perhaps most shockingly, there were nearly 30,000 reports of children attempting to run away or going missing.
The legislation, Senate Bill 1763, also creates a task force to write new rules for the care of DCFS wards who are the victims of sex trafficking and creates a pilot program to recruit more qualified foster parents to care for children who have severe physical, emotional or developmental disabilities.
"DCFS has experienced so much turmoil over the past decade that we're not going to fix all of its problems right away," Morrison said. "But I've had conversations with the new director, and I'm hopeful that we are finally starting to move in the right direction."
The measure now goes to the governor for his consideration.
Category: Latest News